One thing I love about my job is the extra chances I get to connect with people. I love people. Love hearing their stories. Love watching them interact. And obviously, as a photographer, I love seeing them laugh together in front of my camera.
And more than anything, I love getting to be a part of fun surprises!
This shoot is the second time someone's contacted me to give a shoot to someone else! Gary and Suzanne bought the shoot for their son and daughter-in-law as a Christmas present! So we got together the day after Christmas to sneak in a fabulous shoot before the snow came!
So a huge thanks to Gary and Suzanne for inviting me to be a part of the Christmas magic for you guys! And thanks to Nate and Kate for being so spontaneous and such good sports in the cold!
And I feel like I also have to thank Jack for giving me so much great eye contact (those baby blues!) and so many flirty smiles. It was such a fun shoot!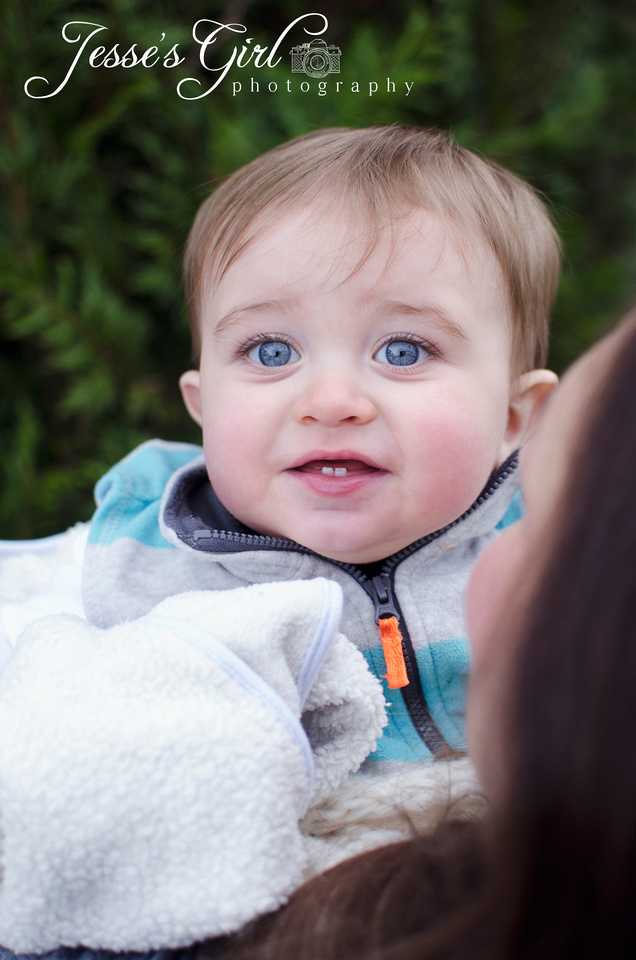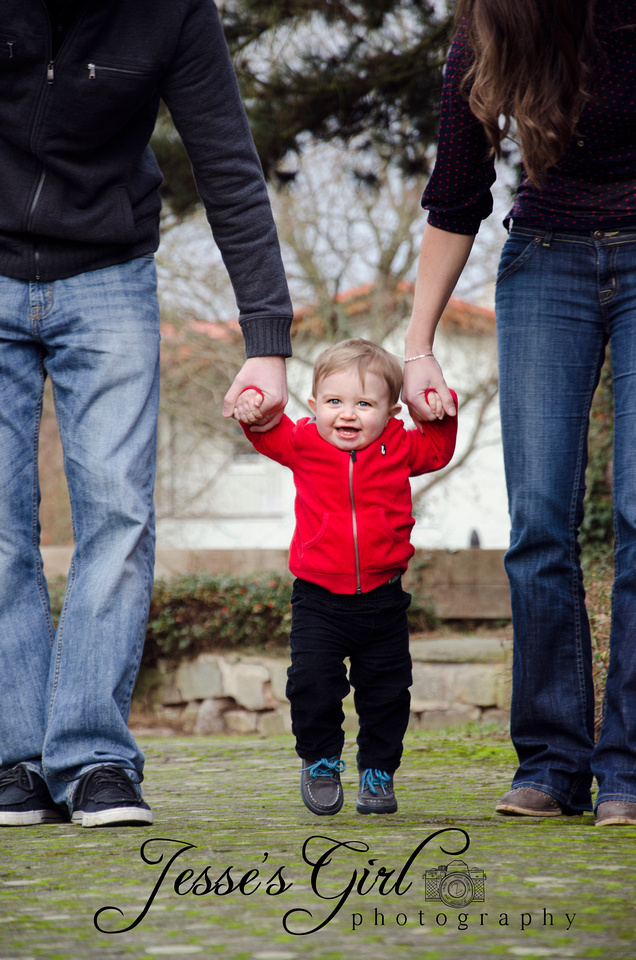 A very Merry Christmas and a Happy New Year to the Prestons!