It's crazy to me to think that I've only known Jenny and Jonathan for just over six months. All I did was spontaneously contact her about this fun yoga photo shoot and now I'm working as Grace Studio's photographer! I just love how life works like that sometimes!
But I have benefited from knowing Jenny on a much deeper level than our awesome working relationship...
Jenny's passion for dance, fitness, children, and the American community here in Kaiserslautern is such an inspiration. She is encouraging as I struggle through German classes, patient to remind me that yoga is a journey (not a target), and has a smile on her face while organizing a group of 50 or so pre-ballet students (age 3-6) while the rest of the adults in the room are having heart palpitations! She is really passionate about providing a ballet environment that isn't based on body type... which warms my heart to the core.
Her life stories fascinate me. As a dancer growing up in East Germany before the fall of the wall, she would never have been able to realize a dream of owning a dance studio.
I am in awe of the love, creativity, and time she has poured into the Grace Studio family. And in part that's why I'm so excited for her and Jonathan to welcome baby Jacklyn Grace into said family soon!
Besides a very proud big brother and sister, little baby J is going to have a long line of really excited people waiting to shower her with love.
And a pretty excited Grace Studio "Auntie" with a huge camera in her face all the time! ;-)
Without further ado, Jacklyn Grace and her beautiful Momma...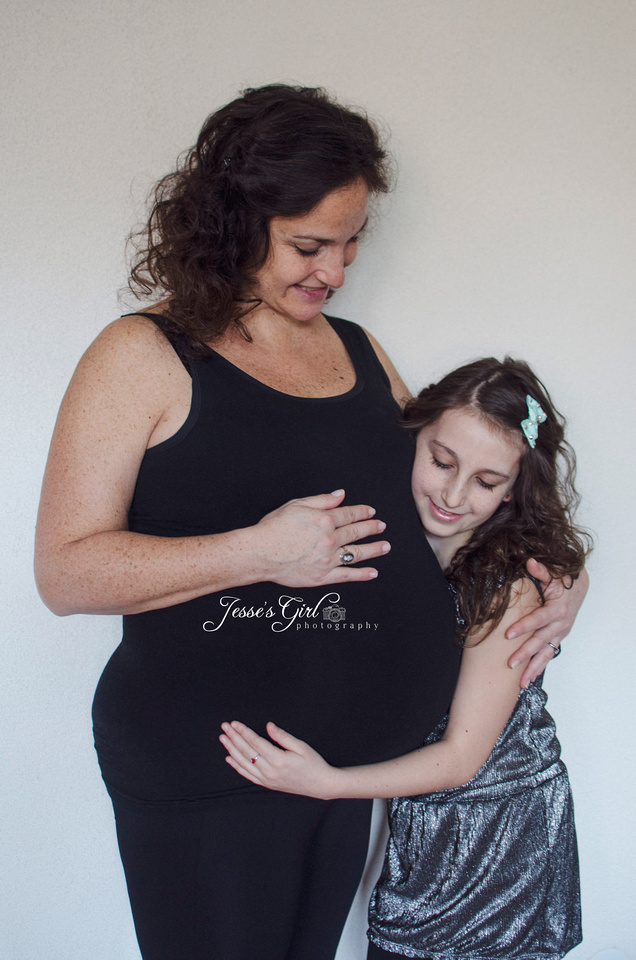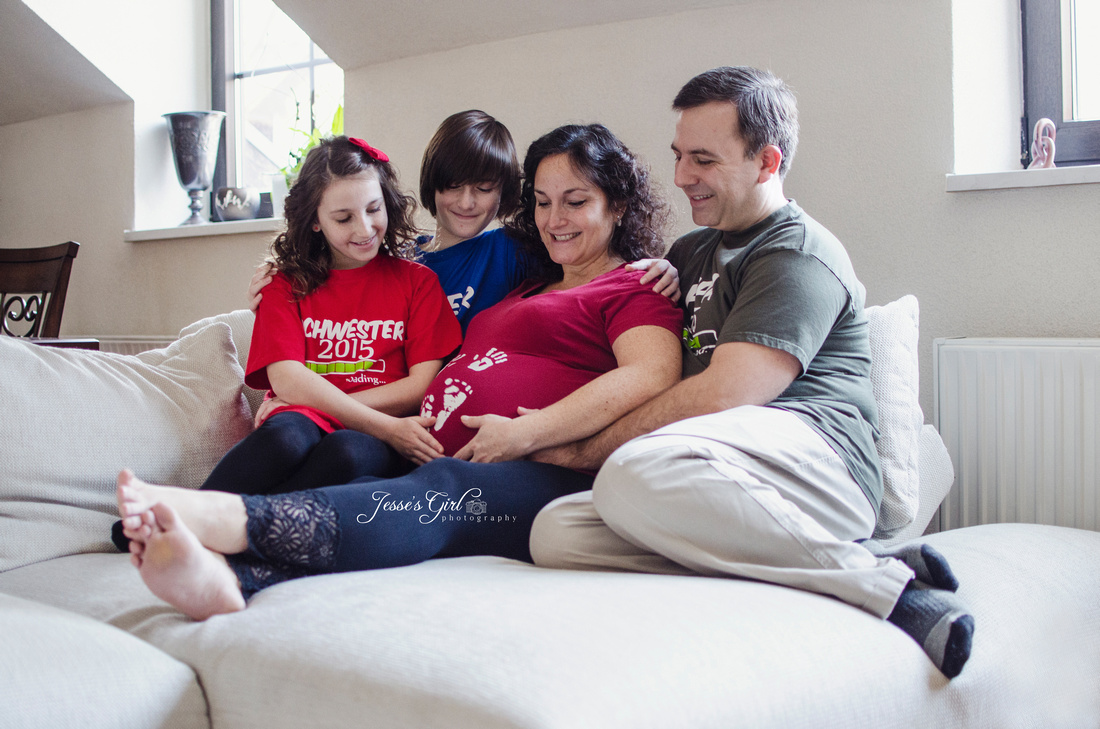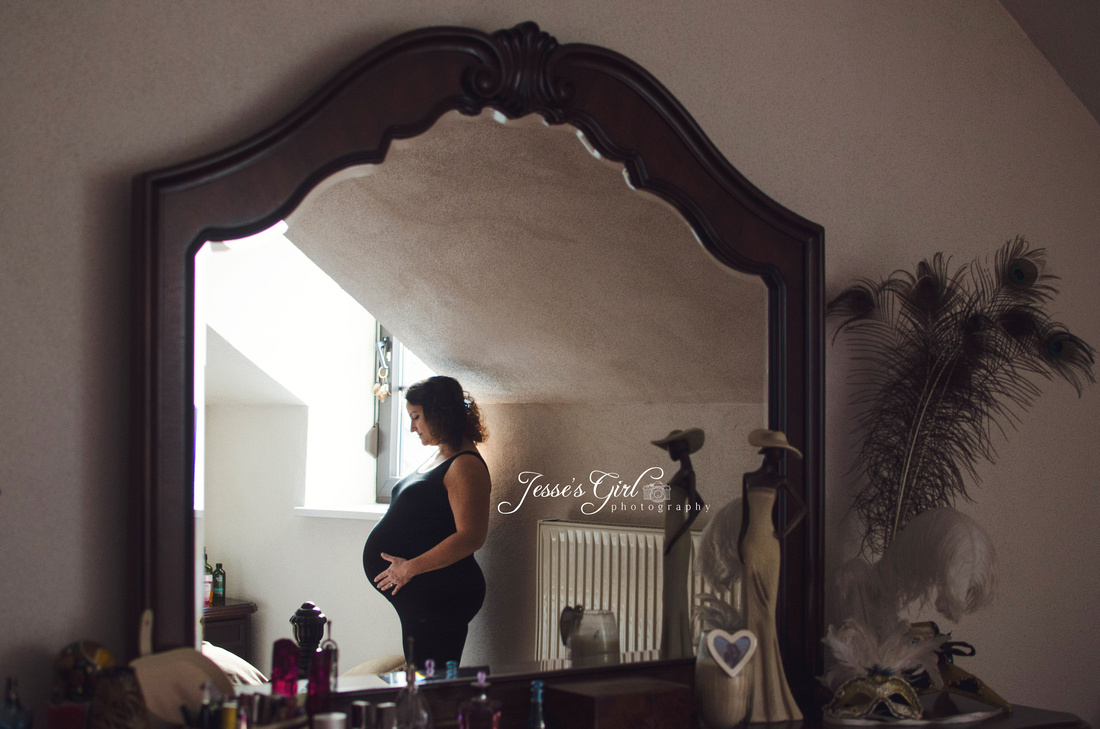 Thoughts and excitement are with you Jenny and Jonathan, as Jacklyn's birthday approaches.
As usual, it was a pleasure working with you and your family! And I can't wait to meet your new little one!