These images are what we photographers like to call SOOC or "straight out of camera"... meaning I literally took them ten minutes ago and I did no Photoshop magic besides slapping my watermark on them real fast.
I did it because I wanted to do a little personal challenge.
I got the idea from the ever insightful and super funny Jared Polin over at FroKnowsFoto. He suggests digging back into time a little and pretending that you are actually shooting film as a way to improve your photography. His actual challenge was to tape an index card to your camera view screen and shoot for 36 shots without peeking.
(Rumor has it that one of the banes of the digital age is that photographers can get lazy and depend on the view screen and post processing to correct any technical problems with a photo. But back in the day of film you had to try your hardest to get it right the first time.)
I decided to push it further by actually turning off my playback function. This means that there is no longer an image review each time I take a photo. This prevents what we photographers call "chimping" or constantly looking at your photos as you take them. By taking away my ability to automatically look, I stay more in the moment and actually focus on my photography in an undistracted way. It also saves battery life!
It's a bit more challenging but also interesting to try to get the correct exposure and framing the first time.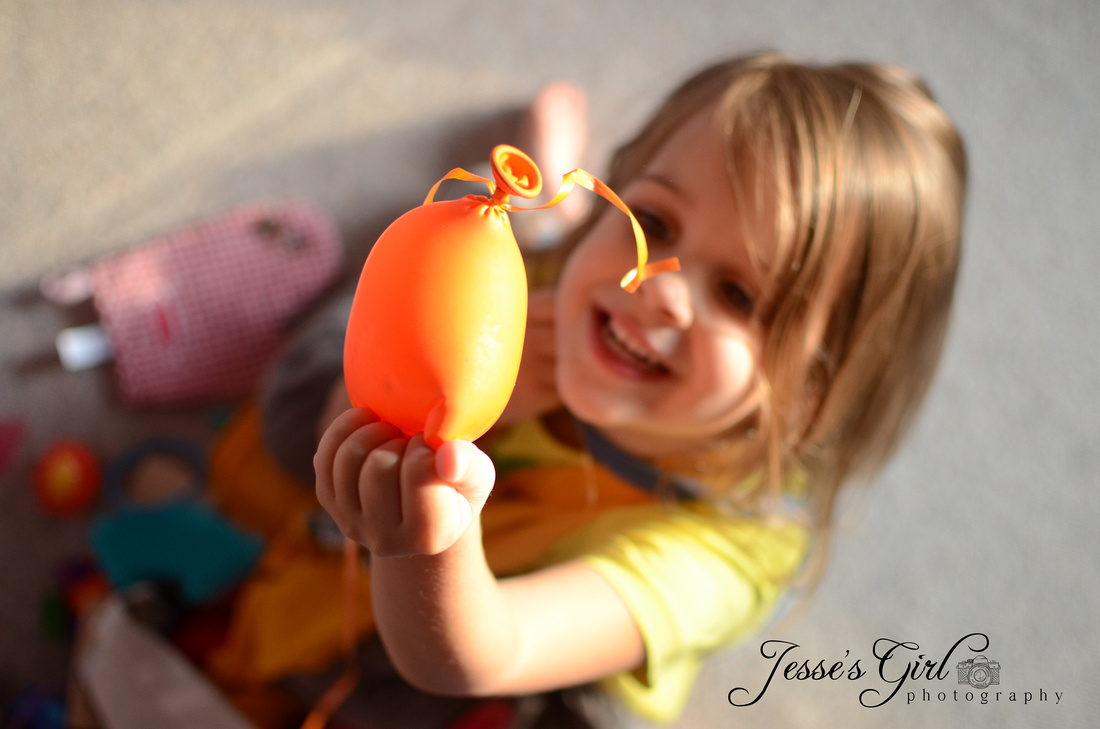 Out of 17 shots these are the only 5 that worked. So I'm going to keep the play back function turned off for awhile to see how it improves my photography!
I also found out that my girls are pretty dependent on chimping as well! How funny, that they'd be so used to getting the see the picture of themselves right away that when I take away that option they would actually be confused! "Mom what do you mean we can't see the picture right now?"
This one is my favorite. It doesn't hurt that we have some beautiful evening sun going on right now!
So what do you guys think? Not too shabby for a first try but definitely lots of room to grow, as always!
Three cheers for trying to pretend I have a film camera!