As I was deciding what to photograph for our last summer blog post on Happiness, I found myself being drawn to the simple details of these last few weeks.
The girls are on a short holiday from kindergarten, and it's been a very relaxing time at home.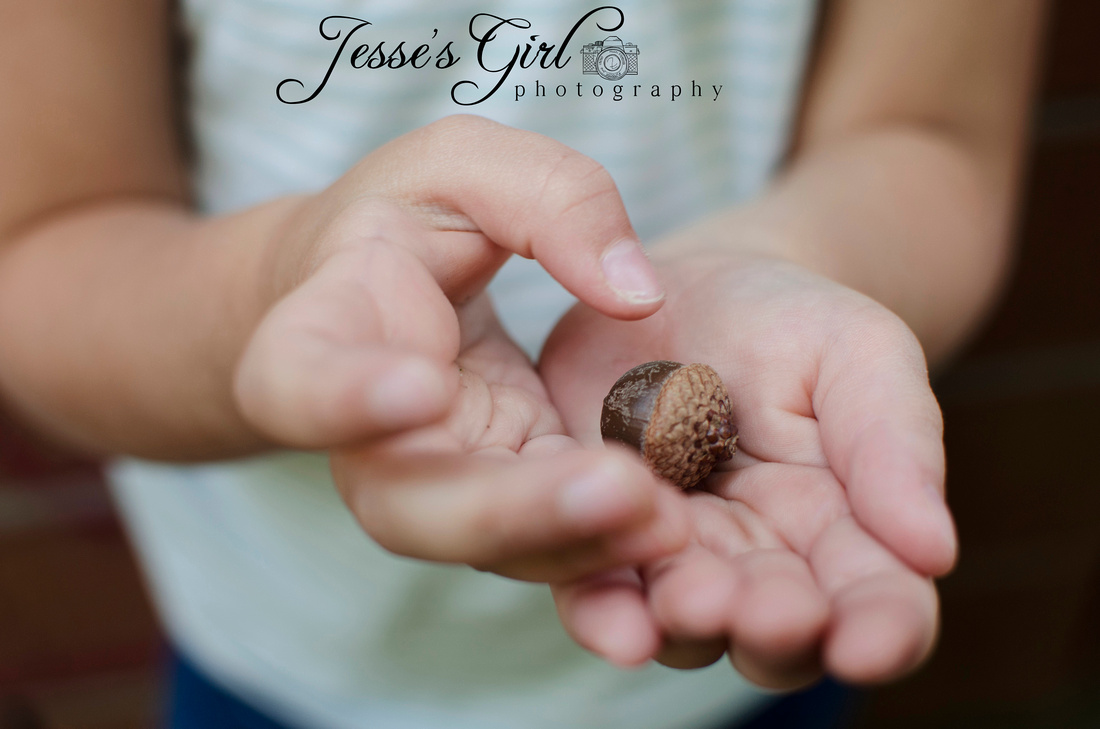 Going for walks and collecting trinkets.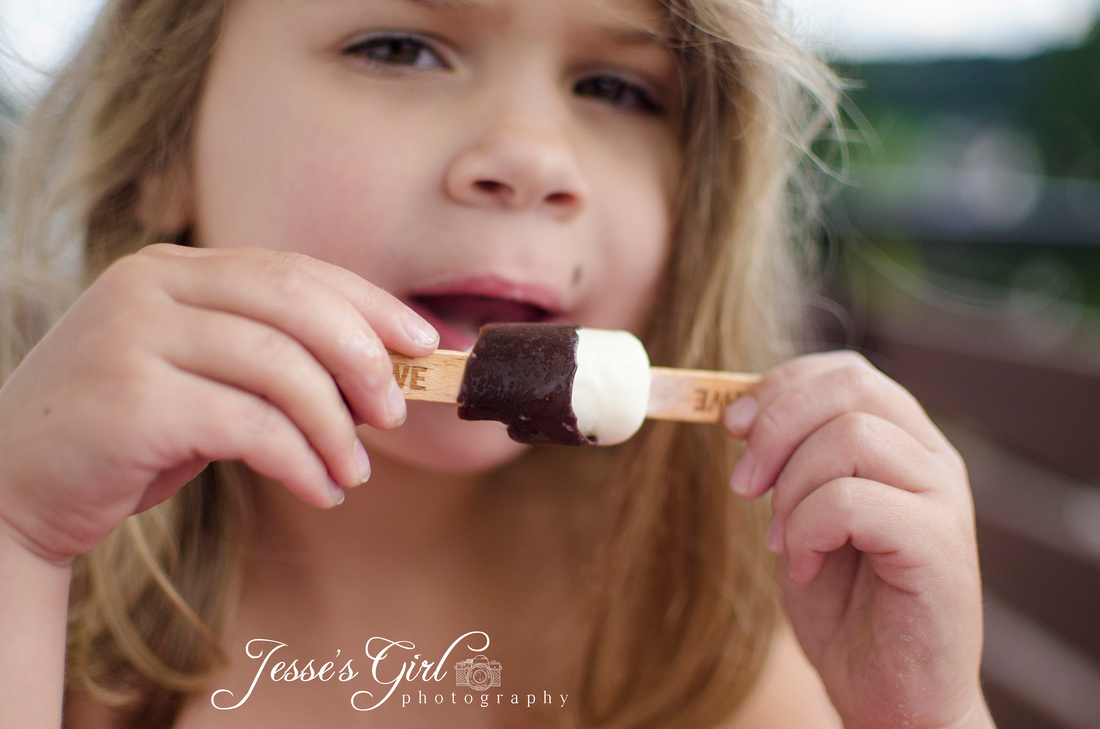 Enjoying treats.
Savoring my mornings with my favorite coffee mug.
Messy buns.
Accessorizing.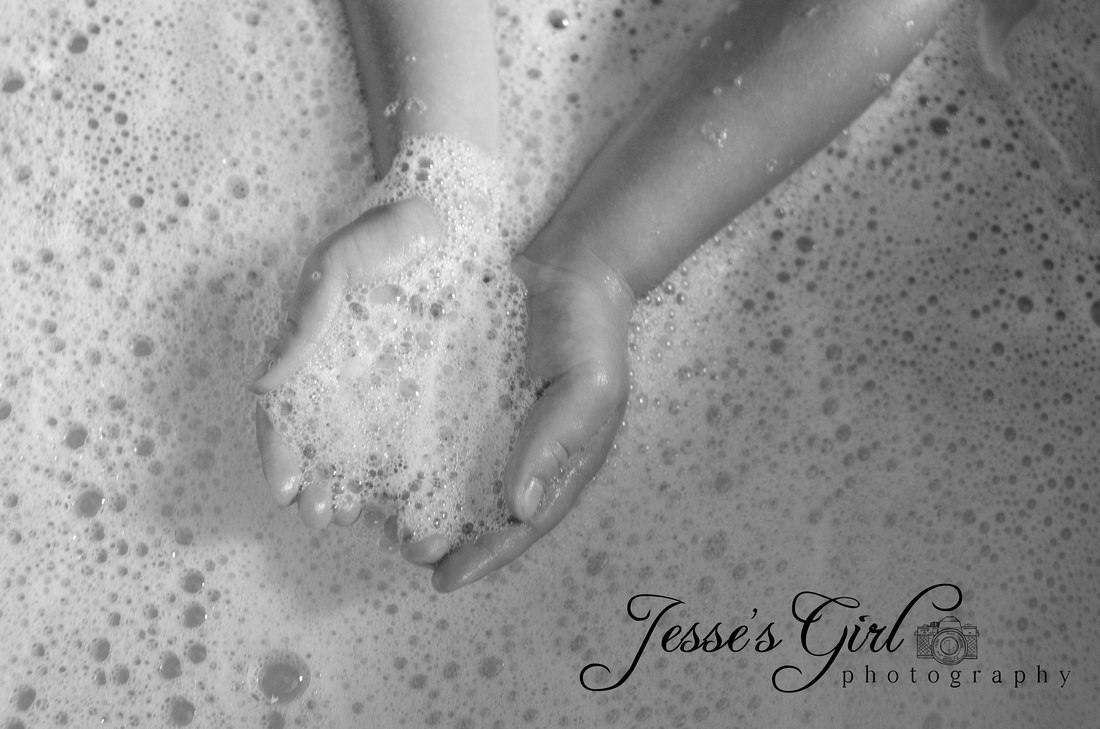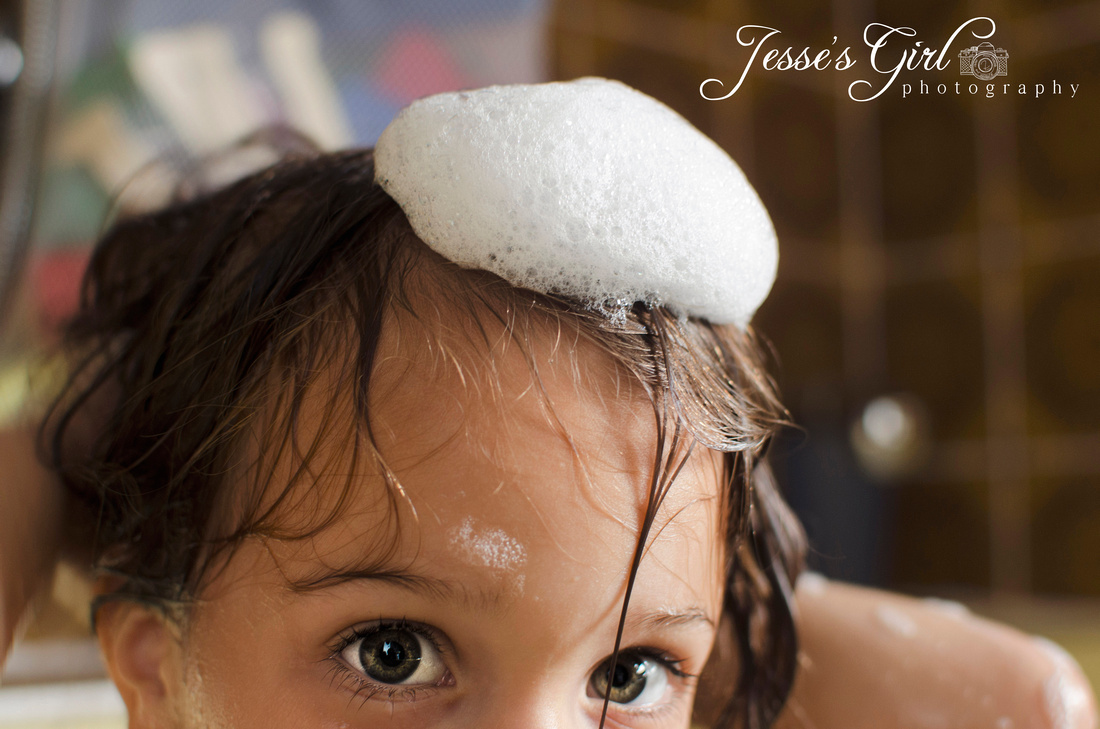 Bubble baths.
Boo-boos.
Eggs and soldiers for breakfast.
Cigars on the balcony with My Love.
Being silly at snack time.
Playing with homemade puzzles.
Practicing our letters.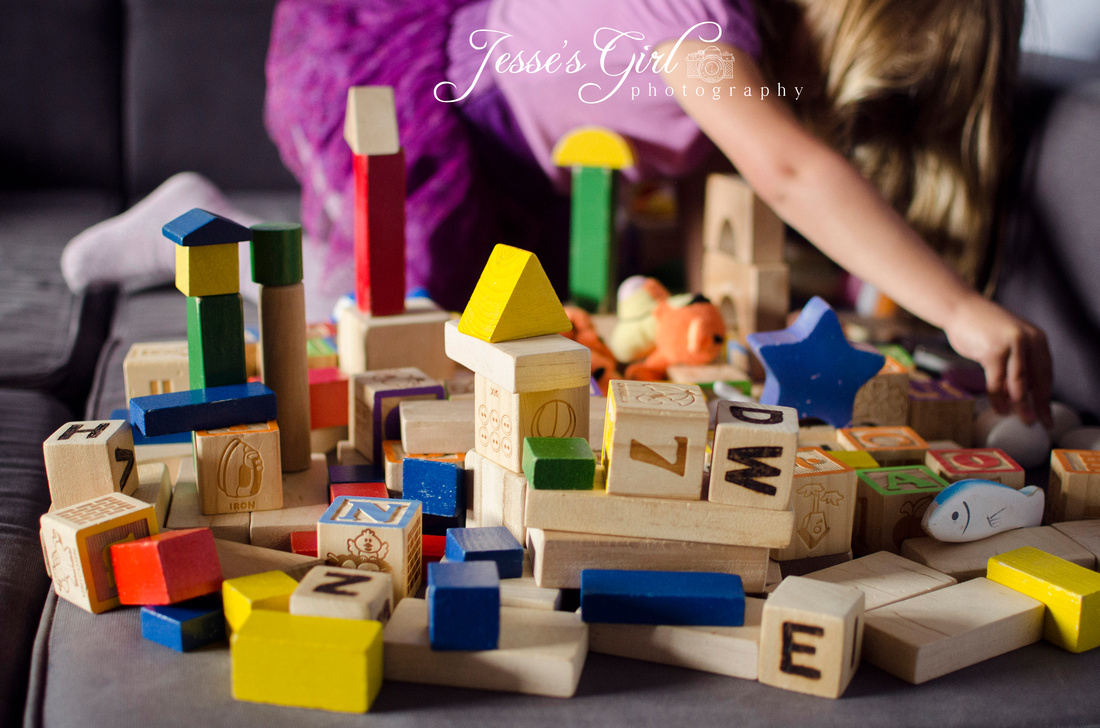 Building castles.
Enjoying the evening sunshine.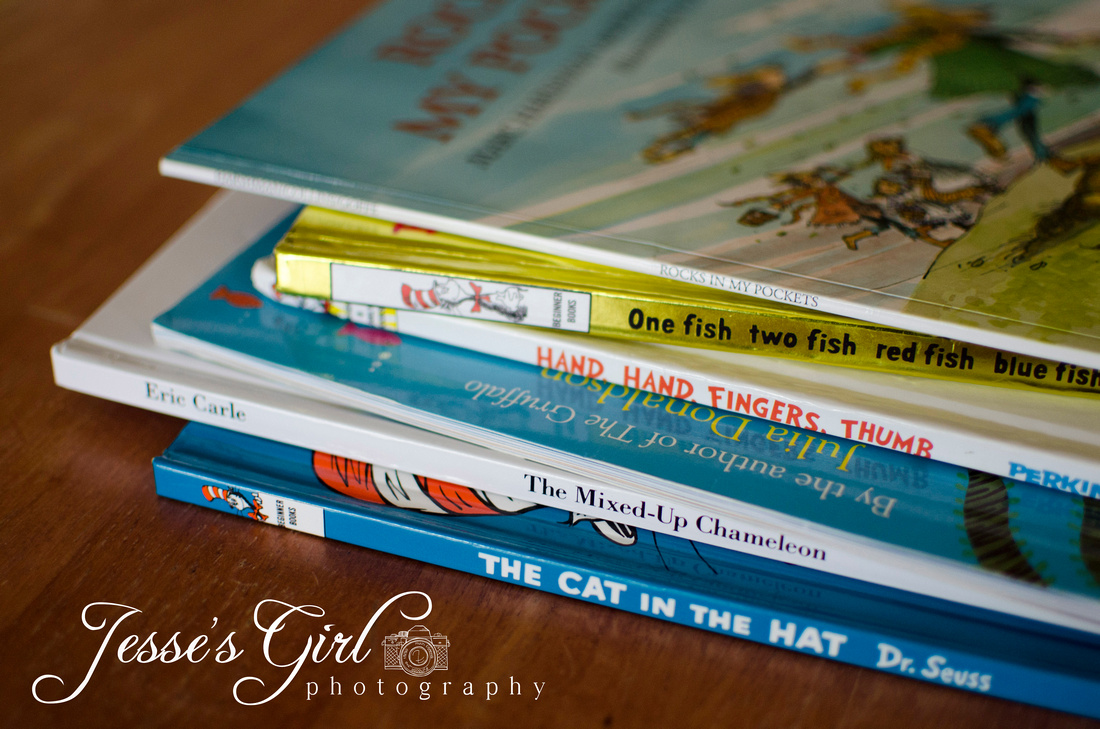 Lots of stories and snuggles.
Playing in the dirt and sharing watermelon with our favorite littlest friends.
Making cookies together.
And lastly, journaling and yoga... just a few of the things that keep me sane and strong for this crazy busy life of mine! I've always loved photographing details. And lately I've found it to be an especially good way for me to remind myself to slow down and savor those beautiful and fleeting little moments!
What are the favorite details of your life right now? Snap a few pics and tag me on Instagram @jessesgirlphotography. I'd love to see what you're up to. Details make me smile!
So that's Happiness Through My Eyes this month. Please follow the circle around the world, starting with Rachel's blog post! It's such an honor to join in this blog circle of talented photographer's each month.
I hope our posts give you a little dose of our happy vibes today!