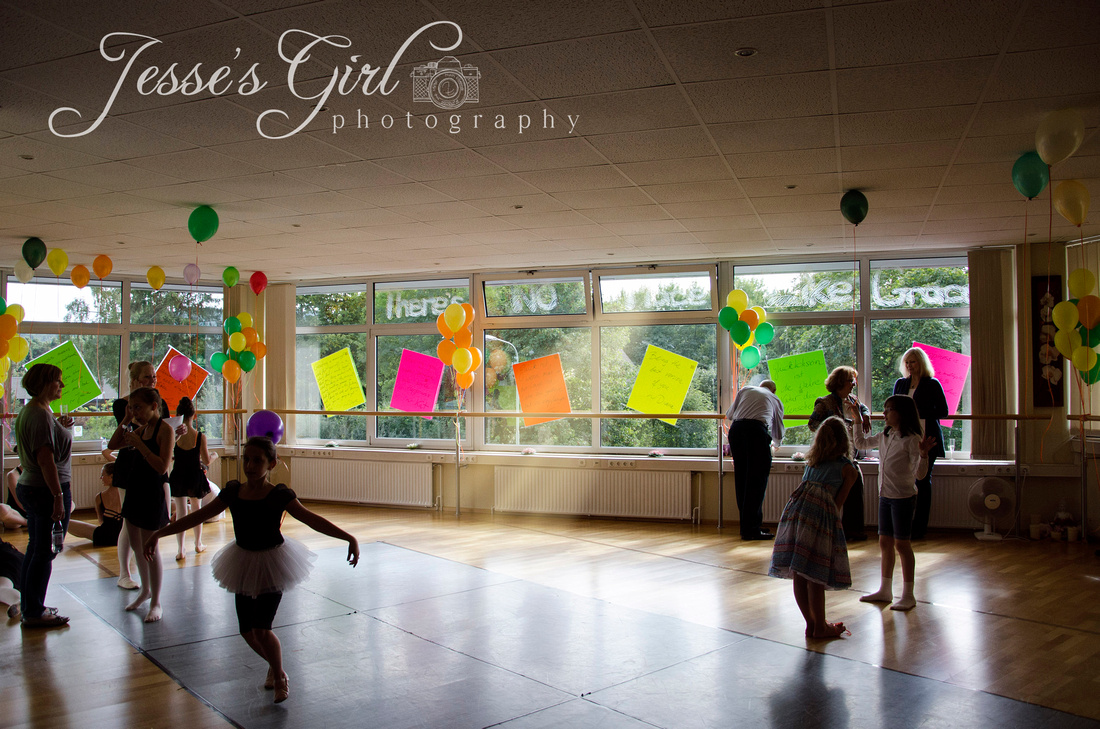 Jenny likes to say that Grace Studio is a magical place. I'm starting to believe her. Not only is it a place where people gather to learn and grow, but it is also obvious that it's a place where very special relationships are built. It feels like one big happy family!
And at the anniversary party, the Grace Studio family got to celebrate with this family...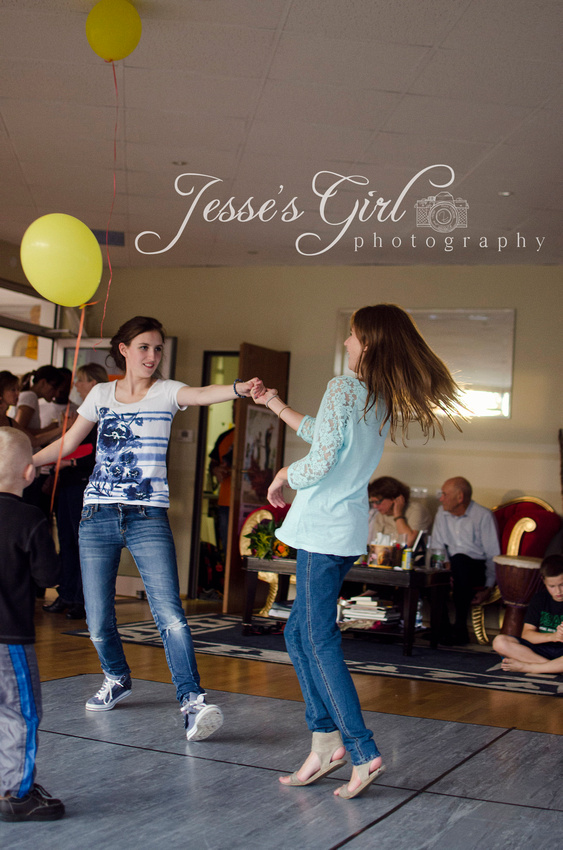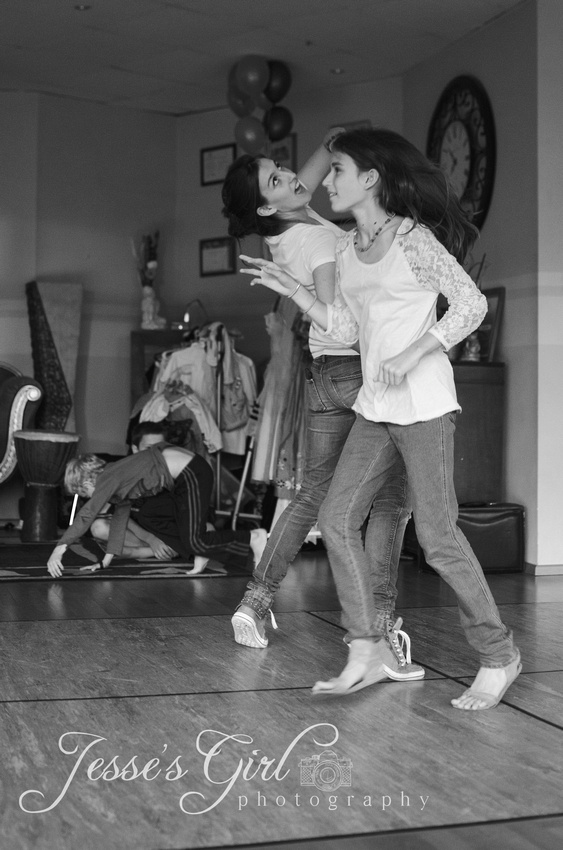 While her big sisters were busy dancing, Little Miss Sophie was busy using Grandma's willing hand to practice for this big moment:
HER FIRST STEPS!!!
Way to go Sophie and congrats to the Przyzycki family! It was so sweet to see all the happy smiles and hear the cheers for her big moment!
For more photos from Grace Studio's anniversary party follow this link. And remember you can purchase any of the images directly from the gallery!