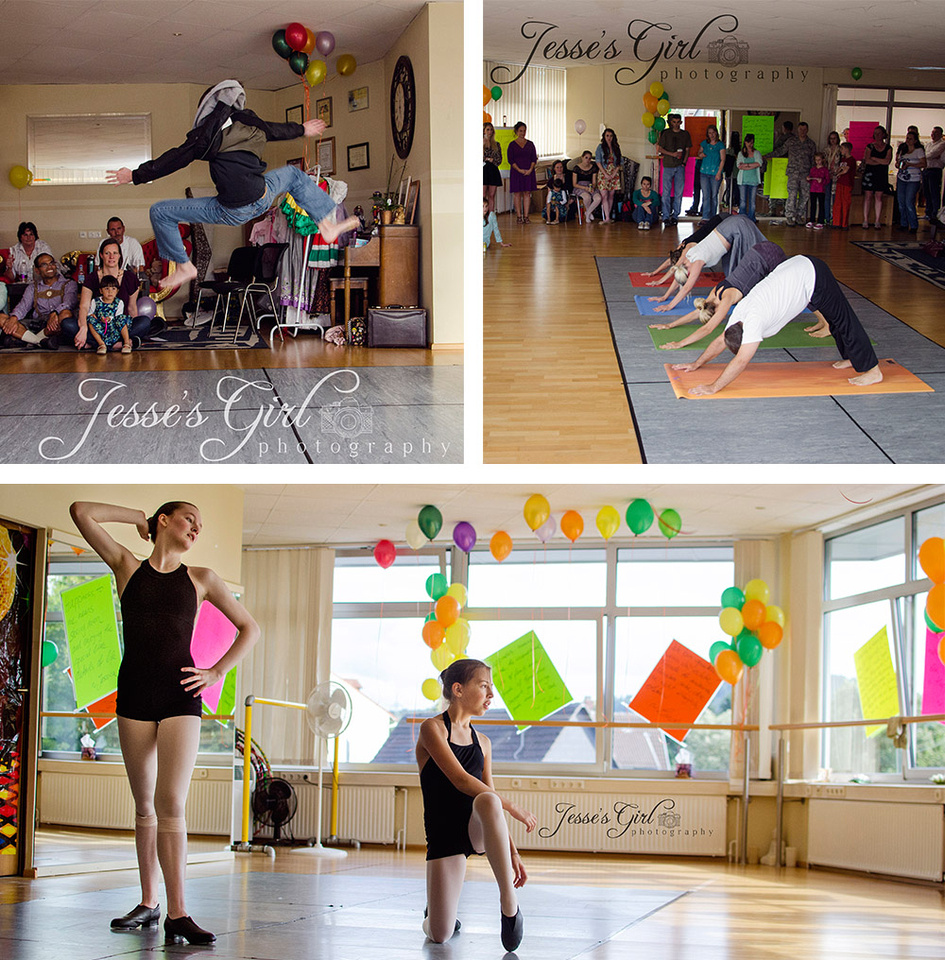 I have the privilege this semester of working as the studio photographer at Grace Studio in Einsiedlerhof. Grace Studio is THE place to go if you're looking for dance, yoga, or German language lessons in the KMC. http://grace-studio.org/Check out Jenny's website for more detailed information about the schedule and classes available. They have a huge variety of fitness and dance classes!
After working with Jenny and some of her yoga instructors on my Happiness Through My Eyes blog post for June (full post here) Jenny and I agreed that we loved working together, so we're making it a habit! I was super pumped and honored that she wanted to borrow our blog circle's theme of "happiness" for her studio's summer intensives this year.
Each class met for one hour every day for ten days at the end of August, working on their skills and learning a short presentation using the Happy theme. They performed these at the studio's 4th anniversary party! And it was a treat to watch through my lens!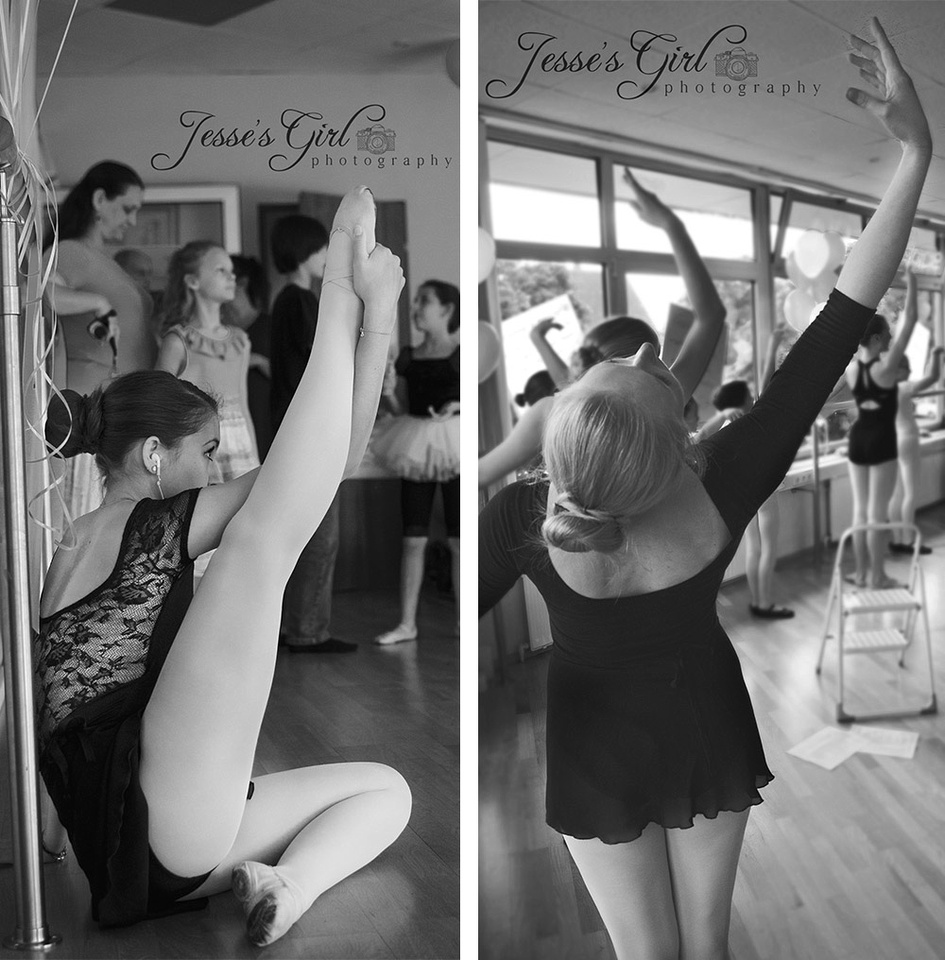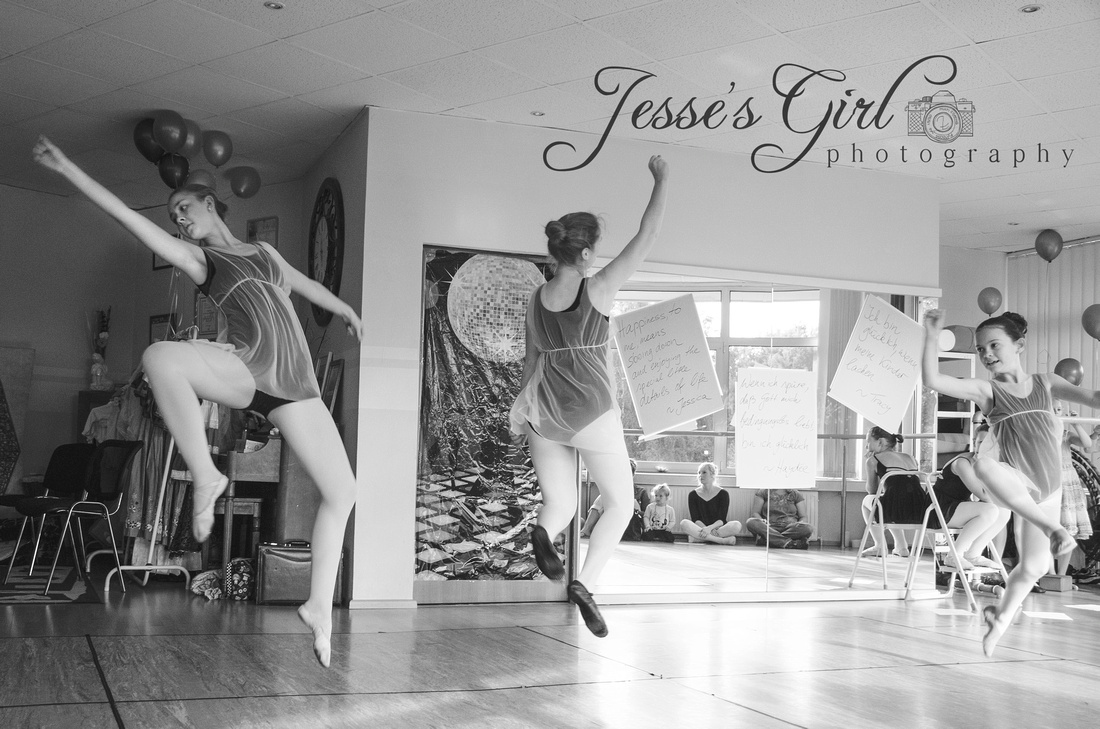 We started the party with champagne and pineapple cake (that Jenny and Jonathan brought from Okinawa!) and then enjoyed all the performances by the different intensive classes. There were dances, yoga demonstrations, songs, and skits! It was such a great night!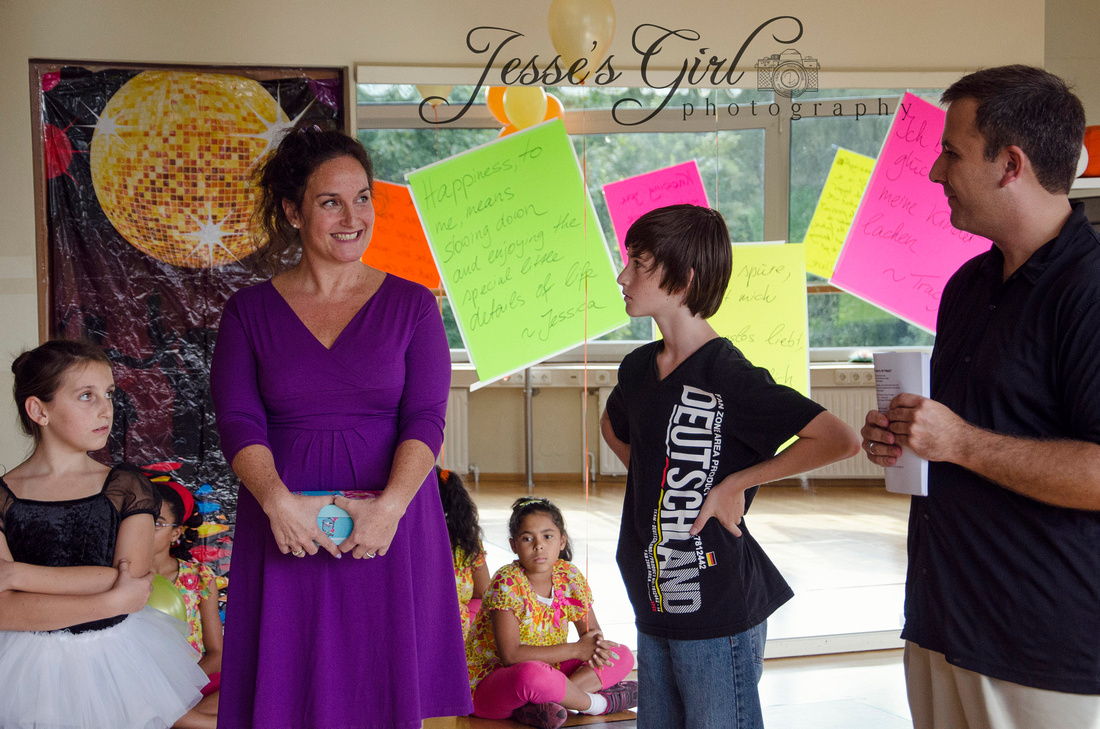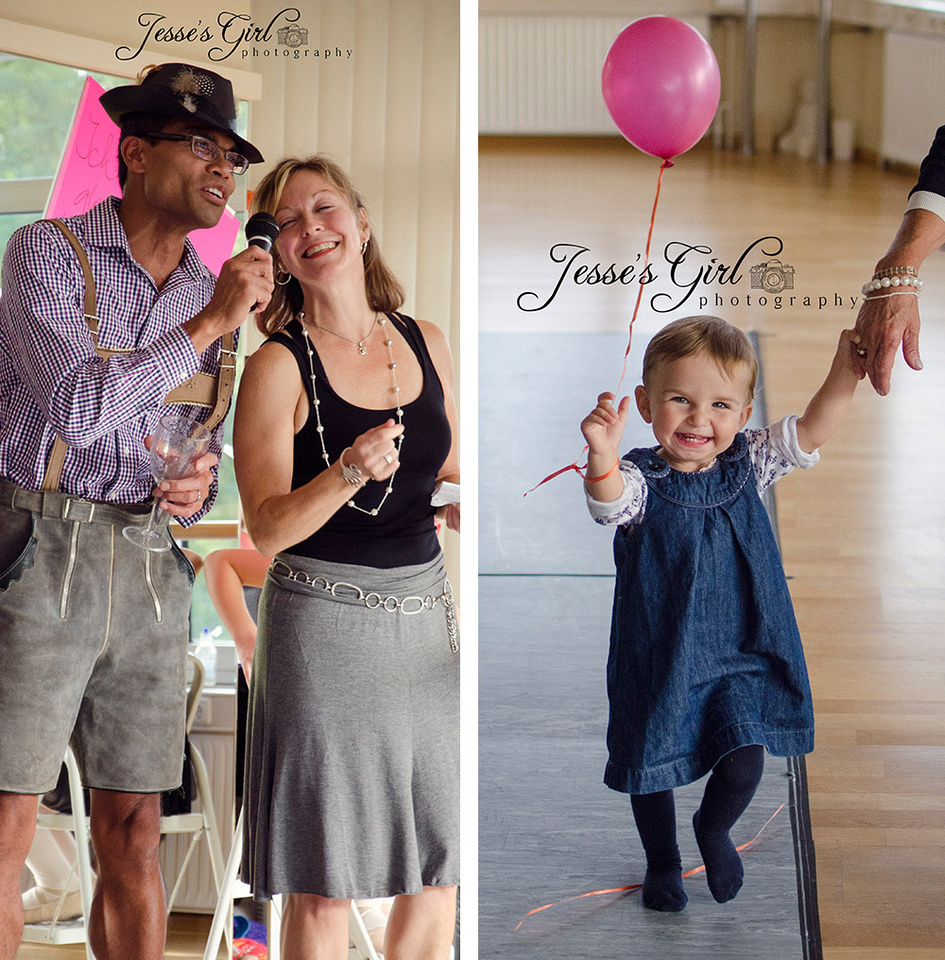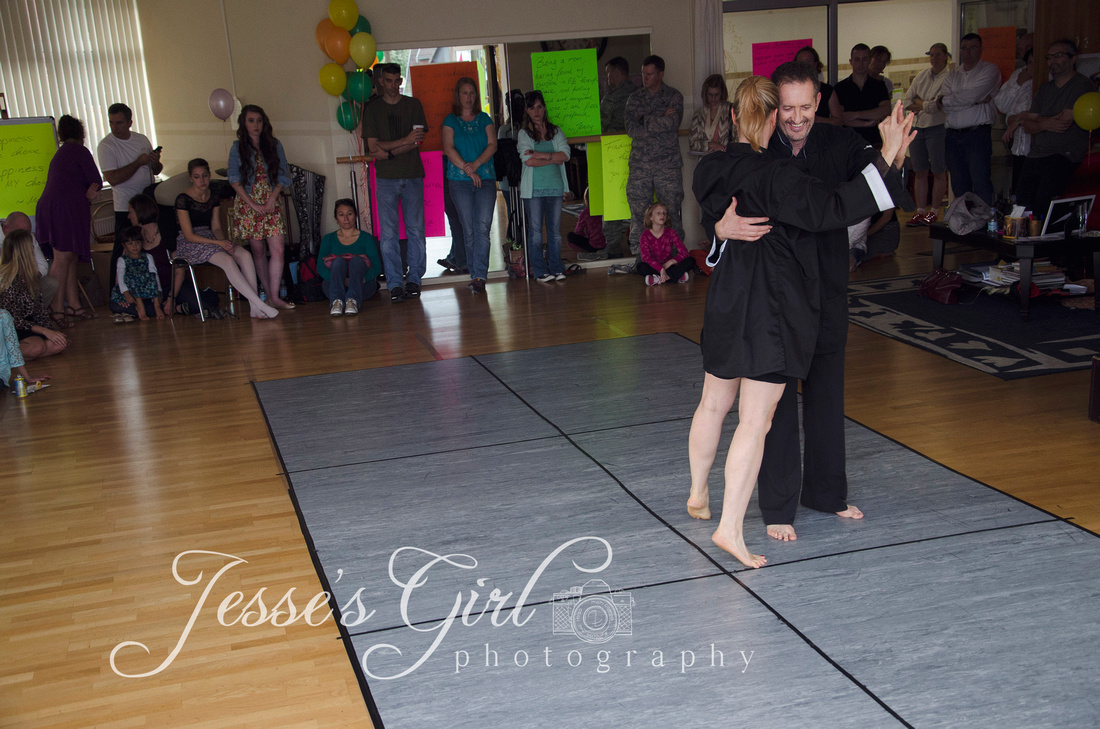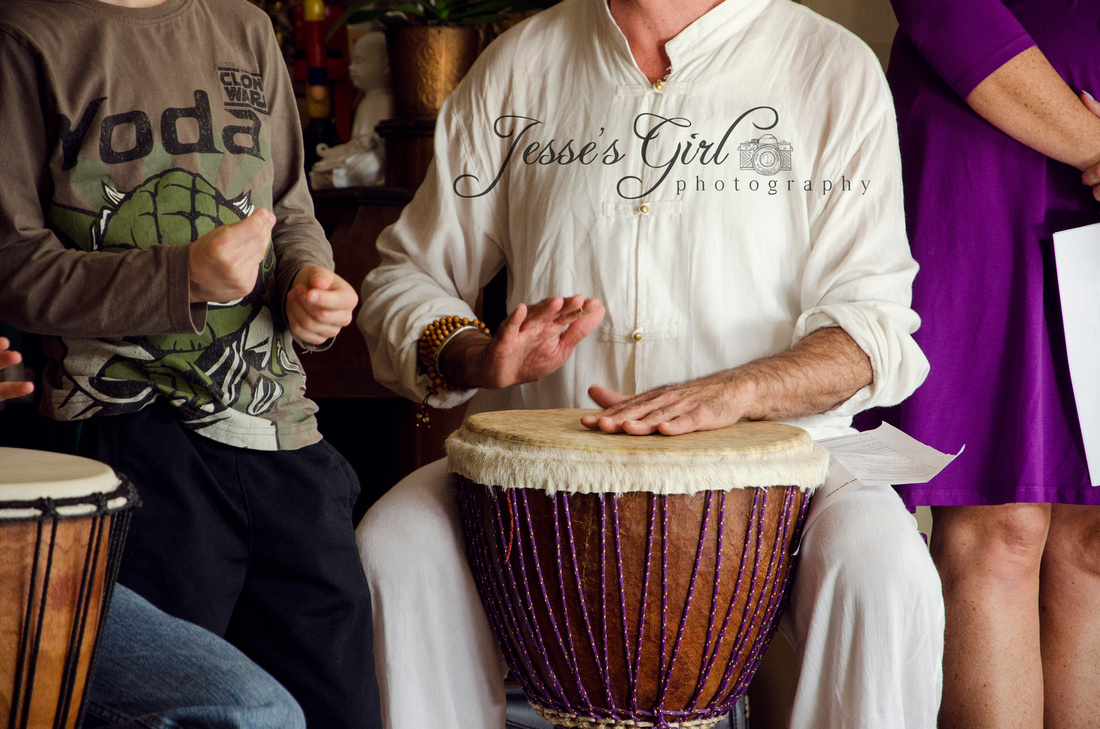 After all the performances were done, we started the dance party!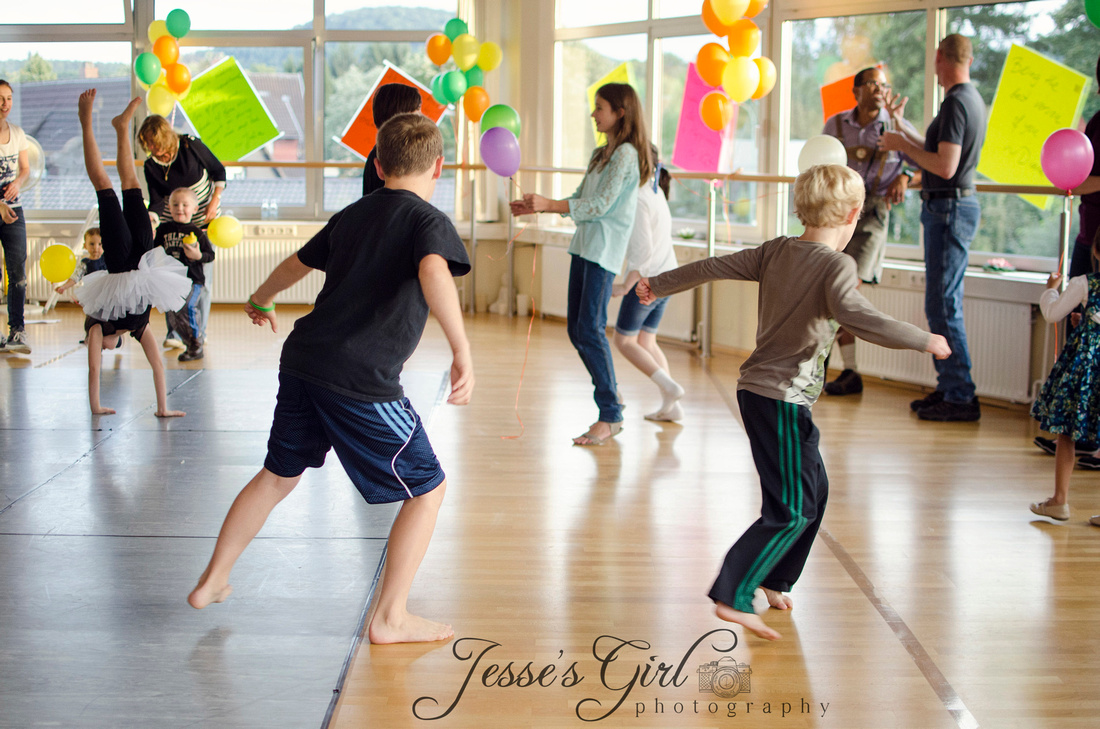 So happy anniversary to Grace Studio! It's an honor to be a part of the Grace Family this year!
If you'd like to see the entire image set from the evening, you can follow this link. The images are available for purchase for $2.50/digital image. The images are 5x7 resolution, perfect for all of your social media needs! If you'd like to purchase larger images or prints, contact me via facebook or email me at jessesgirlphotography@gmail.com.
Thank you Jenny! For the wonderful night celebrating and for the privilege of working with Grace!