1. Get the best views of the Black Forest from the air. We loved our trip to the Hirschgrund Zipline. It was terrifying in absolutely the best way possible! Very affordable, and just under three hours from the KMC area.
2. Wear comfortable hiking shoes. Read: NOT Converse. I don't know what I was thinking (clearly I wasn't)... cause there certainly isn't a ski lift to get you up to the top of those hills. Be prepared for some pretty steep and beautiful inclines!
3. Trust your equipment and pretend you aren't totally scared! Attach your camera to your harness but still hold onto it for dear life. (What do I think is going to happen to the camera that isn't going to happen to me, hmmmmm?)
4. Go camping. We definitely enjoyed our stay at the Schwarzwald Camp Wohlfach. The prices were great - they practically give away a spot to pitch your tent! The owners were super charming (and speak great English) and the above photos are the view from our fabulous dinner on the back balcony of their restaurant!
5. Use airbnb and other local accommodations to ensure you meet some cool local folks. We have always had great success using airbnb.com to find cheap guestrooms in any city we've traveled to. We stayed in this room near Baden-Baden. Not as fancy as your typical hotel, but we always enjoy chatting and getting advice from the hosts. The pins in the maps are from all of their guests all around the world!
6. Eat adventurously. Ask what the regional dishes are and give them a try! Even if it means deer goulash with spätzle. Or a "beef and cheese salad" that was basically ribbons of bologna, cheese, and sauerkraut.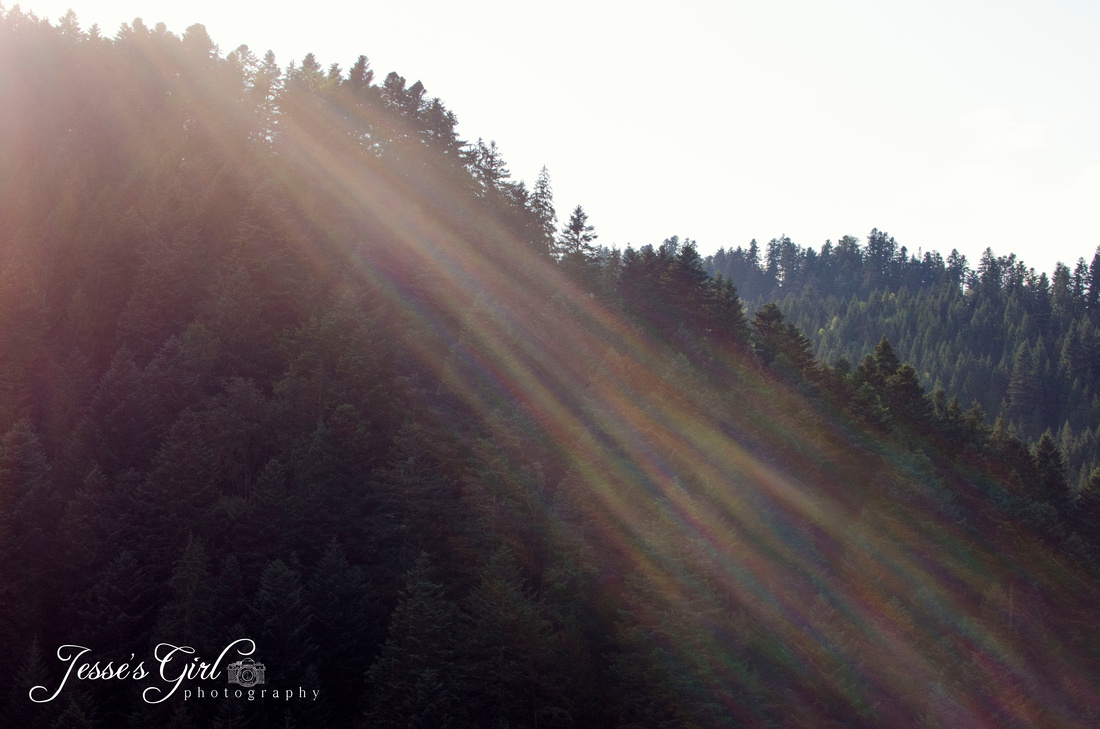 7. Go to Friedrichsbad thermal baths in Baden-Baden. Try to pretend you're not a nervous American who's slightly freaked out that everyone's nude. #justbecool and don't worry - it feels so wonderful you soon forget about the other people anyways! Here's the site.
8. Go to Europa Park. And binge on roller coasters all day.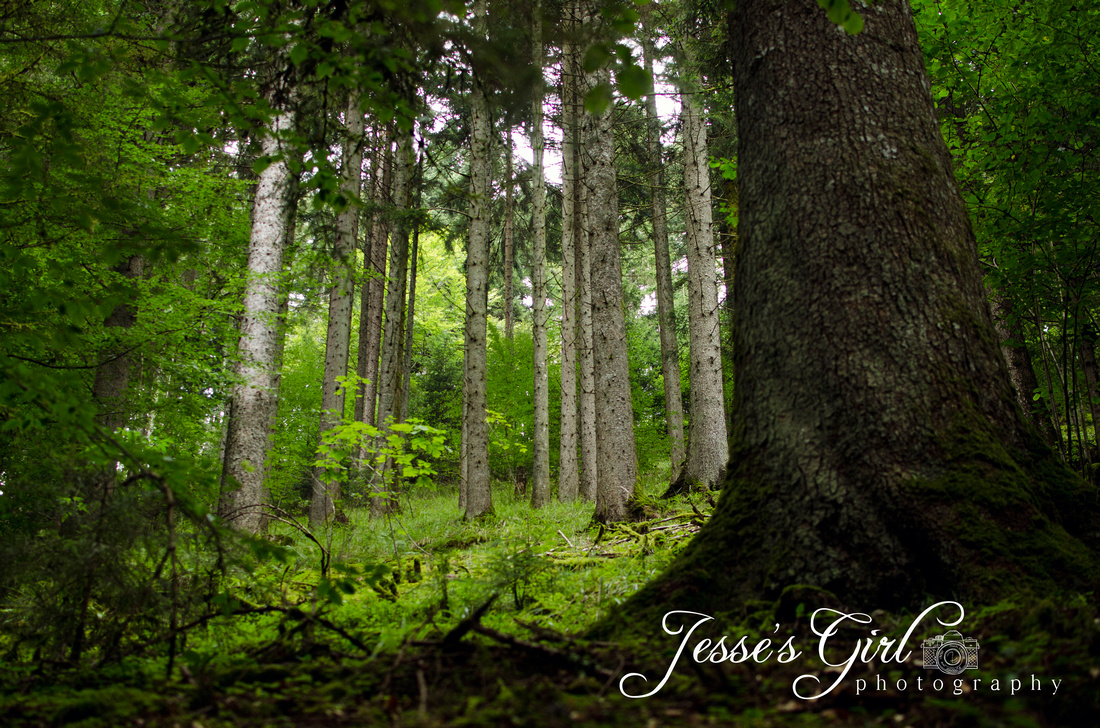 9. Enjoy the scenery. The Black Forest is absolutely magical. And though I happen to think cuckoo clocks are kind of dorky and black forest cake is underwhelming, the views just take my breath away.
10. Have a leisurely European-style breakfast in the sun. This...THIS is my kind of breakfast. I don't have much of a sweet tooth, so fresh bread with meat, cheese, and coffee just about makes me swoon. Breakfast is my favorite meal of the day. And this breakfast was possibly one of my favorite parts of our anniversary trip.
I know. I probably should not put a sunny breakfast on the same par as the longest zipline or the largest theme park in Germany. But still, I sure do love breakfast!
Let me know if you have any questions about our most recent Black Forest adventure! And be sure to tell me in the comments if you have any great recommendations from YOUR trips... we are most definitely going back with our girls! (obviously the above trip was sans little ones)
Happy Travels!