This fine art album is dedicated to all the sunflower lovers of the world! Who doesn't love looking at these beauties?
The sunflowers are in gorgeous full bloom here in Germany.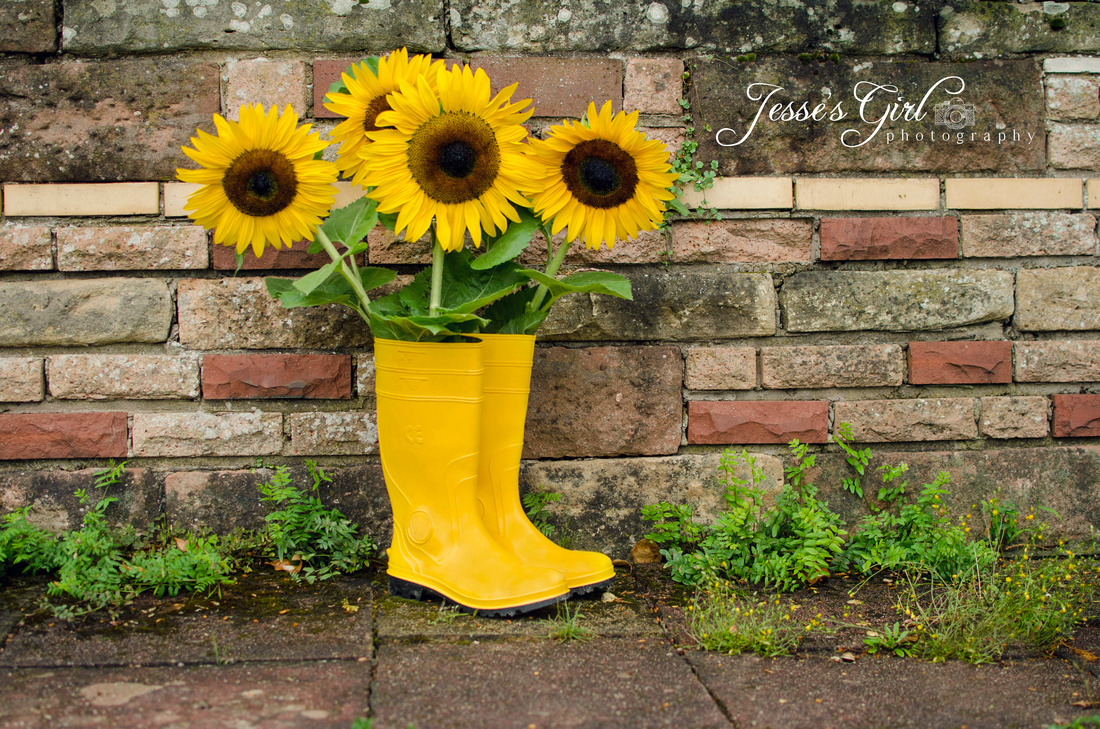 If you go to my new sunflower fine art prints album, you can brighten your walls with some love from yours truly!
You'll notice that some of the photos are repeats, but with a square crop. If you click on "view all products" you will see an option for an 8x8 and a 10x10 print.
I thought that a "square" collage would be really charming.
I think I might be decorating my stairwell hallway with these beauties in the near future.
Use the coupon code "FlowerPower" for free shipping on orders over $50! Code expires August 20th.
Mirror, mirror on the wall, who's the sunniest flower of them all? :o)