Welcome back to the Happiness Through My Eyes blog circle! This month you can follow on over to Kirsten's blog after you see what I've got for ya!
My photos this month go along with this quote... and I don't really think they need any other intro!
"There never was a child so lovely but his mother was glad to get him asleep."
-Ralph Waldo Emerson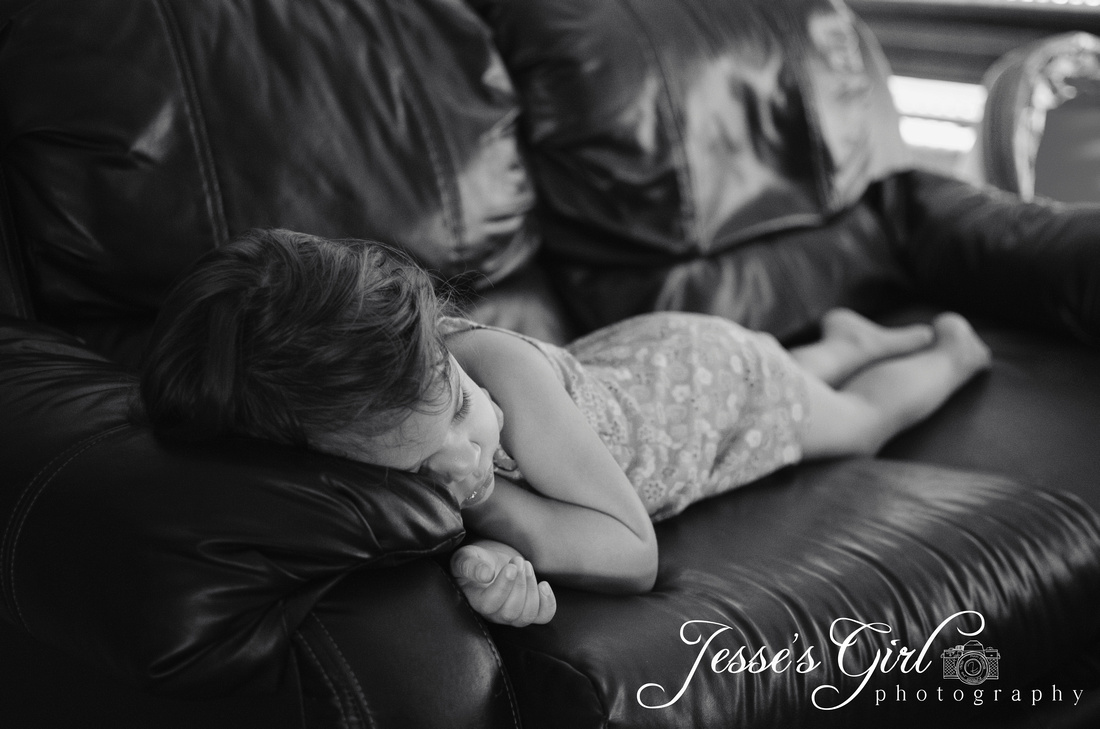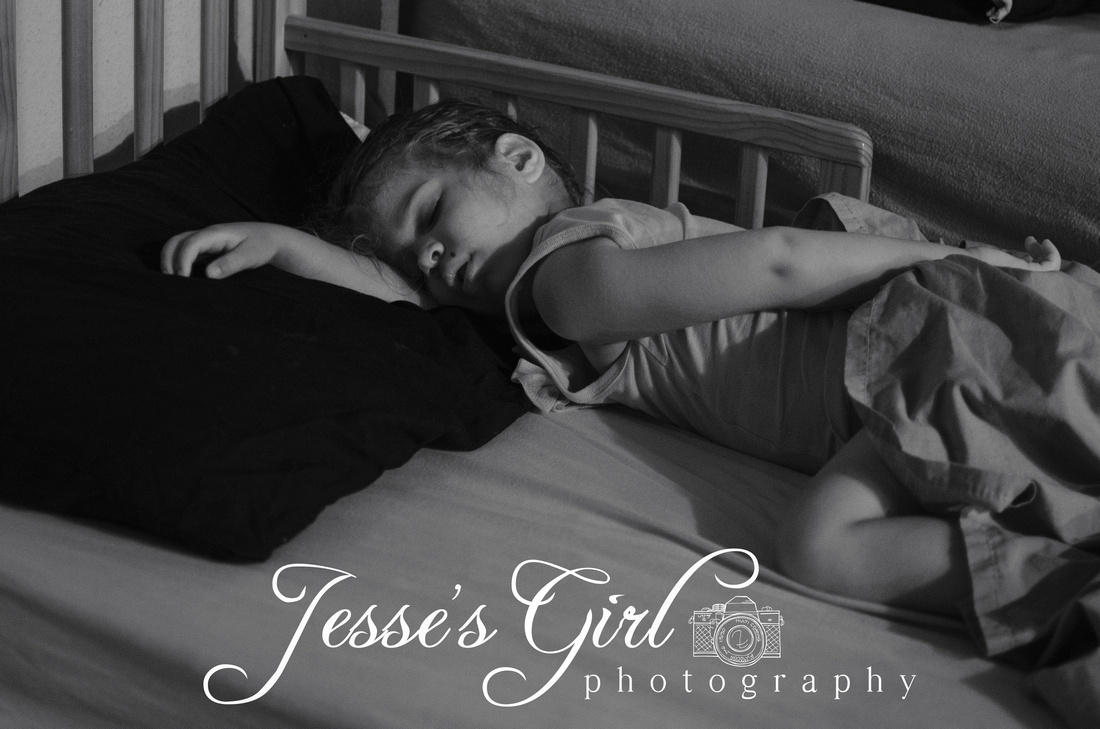 Sleeping children make me happy... not just because of the millions of things I can get done without being interrupted (I'm looking at you glass of red wine and NYIP coursework) but because of how sweet and precious they are! Creeping on them while they're in dreamland wipes away whatever stress Momville had for me that day. Everything I adore about them just rushes over me as I watch them sleep.
It especially warms my heart that Sam, my 3yo, has fallen asleep in the car and on the couch a lot lately thanks to all our summer fun! They don't nap consistently anymore, but all that pool time, ice cream, and play dates with friends seem to wear her out extra fast. It's so sweet!
Now follow the circle on over to Kirsten, and then around the rest of Europe to see what great happy moments these gals have to share with you!