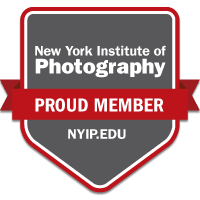 I am very excited to be on the road to completing some certification through the NYIP!
Not only is this a big deal for my business, but it's a big deal for YOU, my clients.
Be prepared to have your faces melted off with even more mad skills from yours truly!