My sweet German friend Julia is a fabulous hostess. My family and I always feel spoiled rotten when we get the pleasure of eating at her home!
I cherish the time spent around her table. Not only because she's my friend, and her cooking is delicious, but because she teaches me cool new things about German culture.
I had never heard of raclette (the cheese) or raclete pans before meeting Julia. The tradition is fabulous, fun, and absolutely delicious!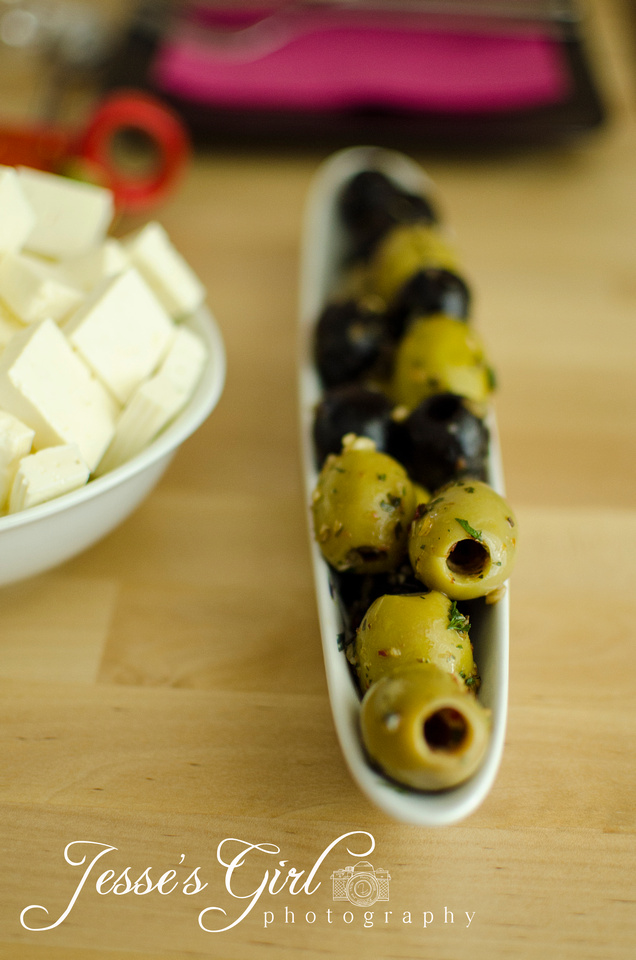 Everyone gets their own cute little baby pan and scrapper to fill with veggies, meat, and cheese. Then you put it under the pan to melt while you nibble on some bread and olives or enjoy some of the meat that cooks on the top.
Raclette is a stinky cheese from Switzerland and is traditionally enjoyed in wintertime. It doesn't taste nearly as strong as it smells :o) and you can use the pan for any kind of cheese you like! The raclette is traditionally served over boiled potatoes.
This is definitely a European tradition I'm going to take home with me to the US. I'll be buying me one of these bad boys to wow my friends with how cool and cultured I am!
Julia's family tradition is to eat raclette on New Year's and I just love the idea of adopting that for our own family!
What a fun souvenir!
And speaking of fun, how about these individual ice cream treats? The coconut ice cream is in a coconut shell! And the orange ice cream in an empty orange peel! As if ice cream needed to be any more awesome! See what I mean about being spoiled when you go to dinner at Julia's?
So have you ever heard of Raclette before? What's your favorite German tradition that you want to take home with you to the States?