Welcome to this month's blog circle! When you're done here, check out the next leg of the happy-adventure over at Rebecca's blog!
I'm very excited about this month's Happiness Through My Eyes blog circle! I had the amazing opportunity to do a yoga photo shoot with Grace Studio as a way to illustrate my love of yoga for you!
I briefly considered trying to do a self-portrait yoga post but a) my yoga abilities aren't all that impressive and b) yoga self-portraits are HARD! I do have one good one for you, but it would hardly make for a fun Happy Blog Post!
Enter the talent of Grace Studio's yoga instructors.
Yoga makes me happy in a way that no other exercise does. I've been doing yoga at home (thank you youtube!) for about two years now and I can honestly say it's the first time in my life that I actually enjoy exercise.
Physical fitness became important to me when my husband and I started talking about having kids, and that was the first time since high school that I started paying attention to my health. It started with walks around the neighborhood and switching our refined grains for whole grains. More veggies. You get the picture.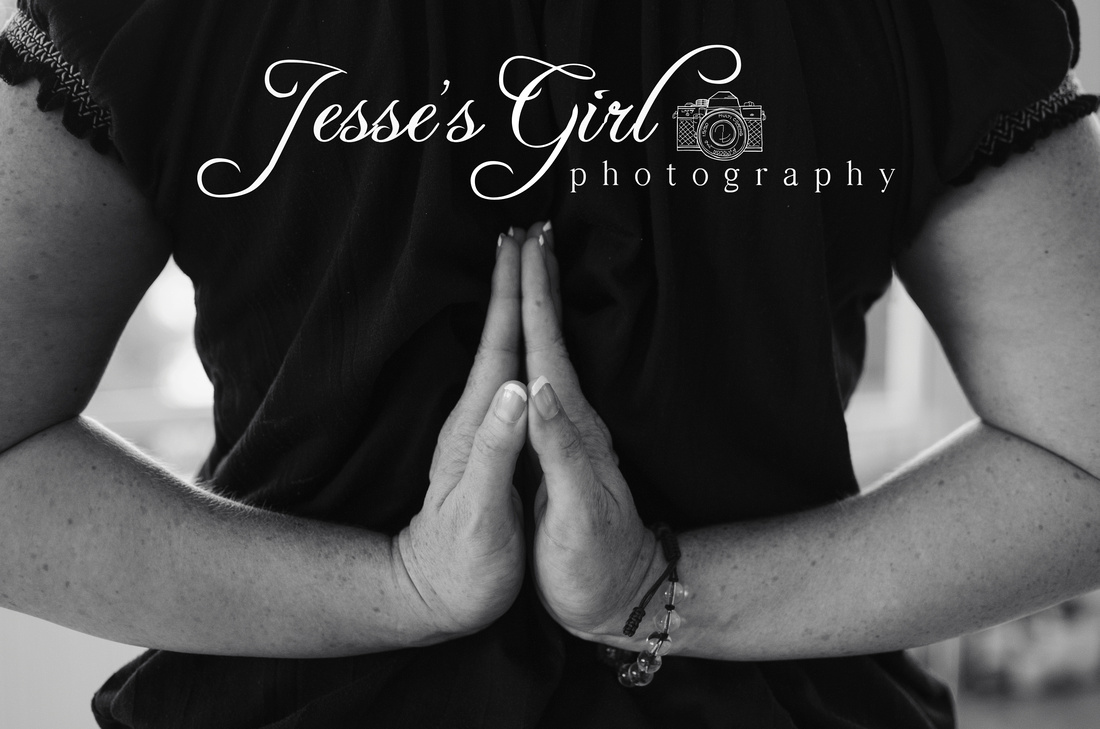 After Daughter #2, I realized that I didn't just want to "loose the baby weight" but I wanted to model healthy fitness habits for my girls, and be strong for them long into the future.
My problem was that I had two babies under the age of three and I was too tired and unmotivated to go to the gym. I dabbled in a few zumba classes and I went for a few sloooooow jogs that we can call runs if we like. But I don't really like running! Or leaving the house to exercise, for that matter!
I was keeping up with regular walks... and with two kids in the stroller and all the hills in my cute German village, it was enough for awhile.
But I still had this nagging feeling that I wanted more from my exercise routine. And I knew what it was... I wanted to be strong! Inside, AND out.
So I bought a used yoga mat for $5 and I gave it a try. I was constantly in awe at the balance, flexibility, and strength of my video instructors. I thought, "When I grow up, I want to be like that!"
I wish so badly that I had had the foresight to take a "before" picture. I just didn't suspect that my yoga experiment would turn into a yoga journey! Growing up, we had a family joke about "Rawleigh girl upper body strength," by which we meant, "Rawleigh girls have the scrawniest, weakest arms EVER." :o) So fast forward about six months into a slightly consistent yoga routine and I found myself doing something I had never done before...
I stood in front of my bathroom mirror flexing. You heard me.
I HAD MUSCLES!!!! For the first time in my life I could see slight definition in those scrawny arms! What's more, I could FEEL the muscles in both my arms and my legs coming to life... I was less fatigued when keeping up with my girls or lifting heavy things. And most importantly, my chronic back pain (from a herniated disc in my lower back) was relieved when I did yoga!
I even found that I could do yoga in the evenings and it would calm me down and unwind me from the long days of being a stay at home mom.
For the first time in my life, I had found a form of exercise that I actually looked forward to. THIS is why yoga makes me happy!
And then other cool things started happening... I started to notice that I could do some of the poses I had previously only daydreamed about. Some of my goal poses seemed closer on the horizon that "ten years from now!" I can't bend in half quite as dramatically as Linda (above) but I found that I could reach my hands all the way around my feet when doing a forward fold!
That's a pretty big deal to someone who couldn't even touch her shins in high school!
A thousand thank you's to Jenny, Jonathan, Tish, and Linda for sweating it out on a 90 degree day for the sake of this blog post! I thoroughly enjoyed playing yoga with you. Your strength and flexibility are truly inspiring!
Hi me!!! Here's one of the few successful self-portraits I managed. I am following Laura Sykora's example of documenting your journey with process shots of your poses. I have a hand full now... I can't wait to see my progress with my back bend in the next three years!!!
If you want to give yoga a try risk-free, check out my three favorite youtube videos! Jillian Michael's Yoga Meltdown, Denise Austin Yoga Cardio Burn, and Sadie Nardini's Total Transformation. And if you ever have back pain, this video is amazing... Yoga for Back Pain Relief and Flexibility.
When I master a tough pose, fly crow for more than 2 seconds, or reach my heels to the floor in downward dog, I feel so happy! And I am starting to feel that if I can do those things over time, what can't I do??? I've got my sights set on some of these amazing poses above... maybe I'll even sign up for some yoga classes with Grace Studio to learn the mysterious path to a proper head stand!
Thanks for joining me for this month's Happiness Through My Eyes. No matter your level of fitness or your preferred method of exercise, I hope these photos inspire you to be fit for the rest of your life! Find something you love. You'll know when you do, because it will make you HAPPY to do it!
Now head on over to England to see what type of happy Rebecca Spencer has for you this month!