I'm pretty sure food is what started my love of photography. I love the details, the bright colors, and the feeling it brings to my heart. I love cooking and when I see a great picture of food I just want to get in the kitchen!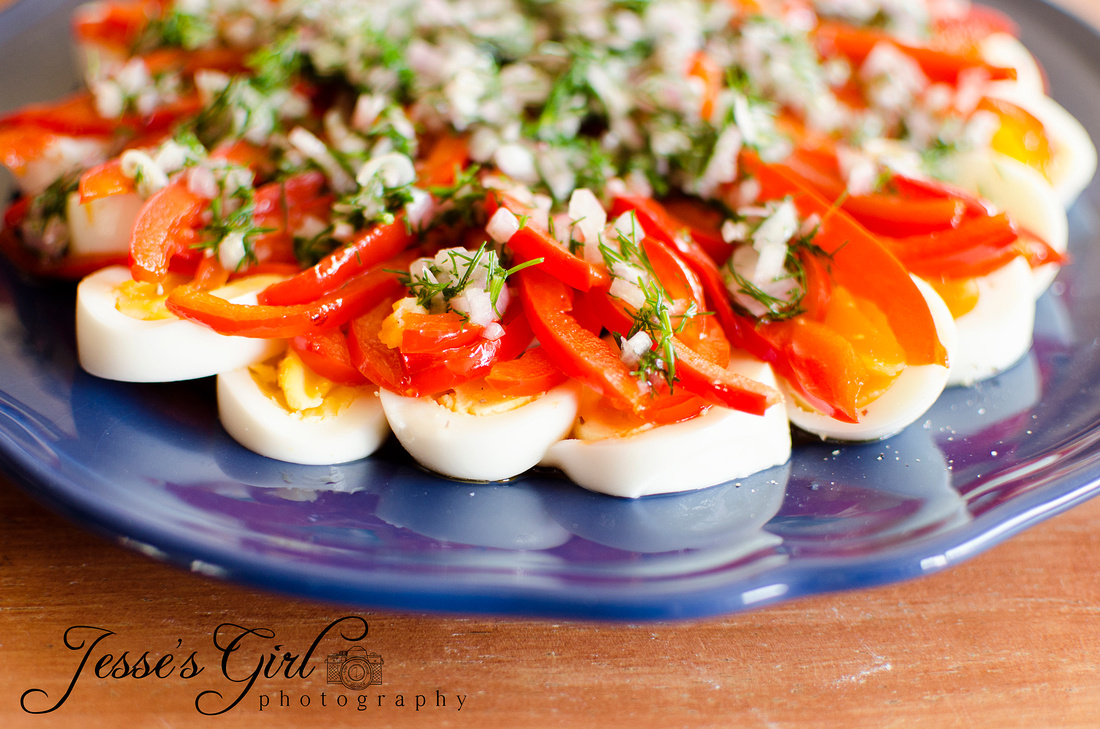 Bright pictures of delicious food always remind me of the endless possibilities to be found the kitchen! They also make my tummy growl ;o)
I've kind of caught the "spring cleaning" bug a little late this year... and by spring cleaning I should probably specify that this years' version has more to do with hanging pictures on the wall than dusting. But hey, I love having pictures on my wall and I don't really care that much about dust right now.
I've been busy hanging pictures in various rooms of my house. But I also love to switch out the pictures in the frames I already have up. Do you do that? I got the idea from my Brother many moons ago: if you switch out your pictures every few months you get to experience the fresh joy of new art!
So I put some new food pictures in my kitchen collage! If you want to know my easy method for hanging a collage like this check out my tutorial here.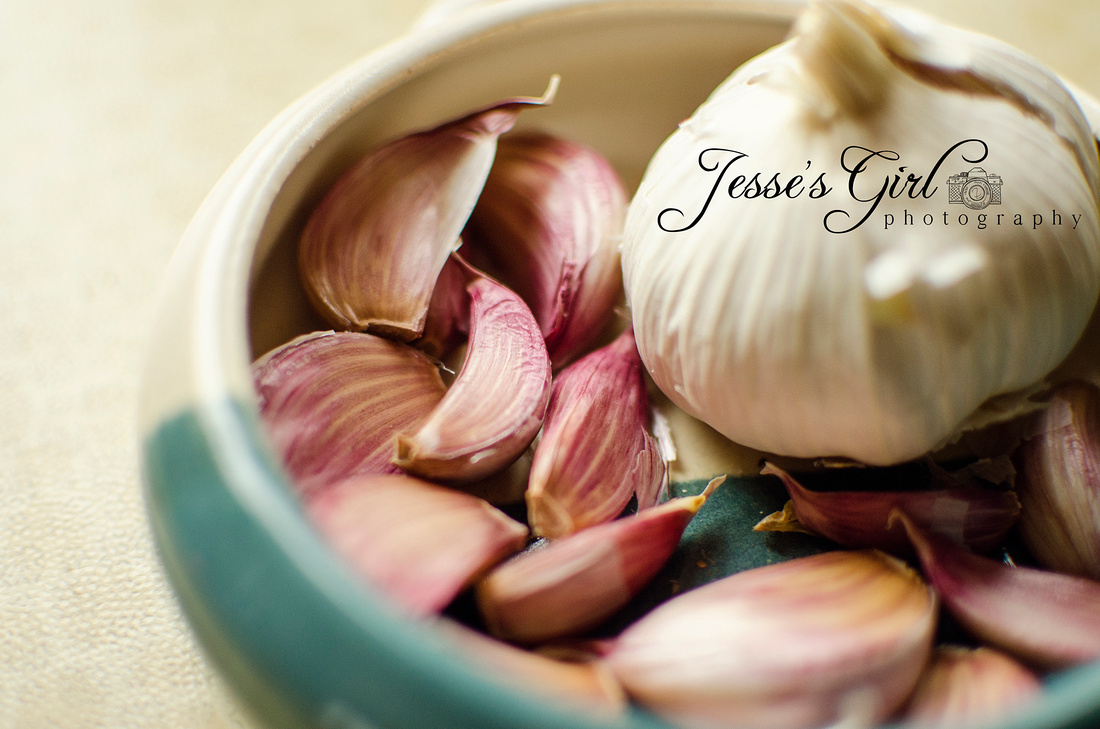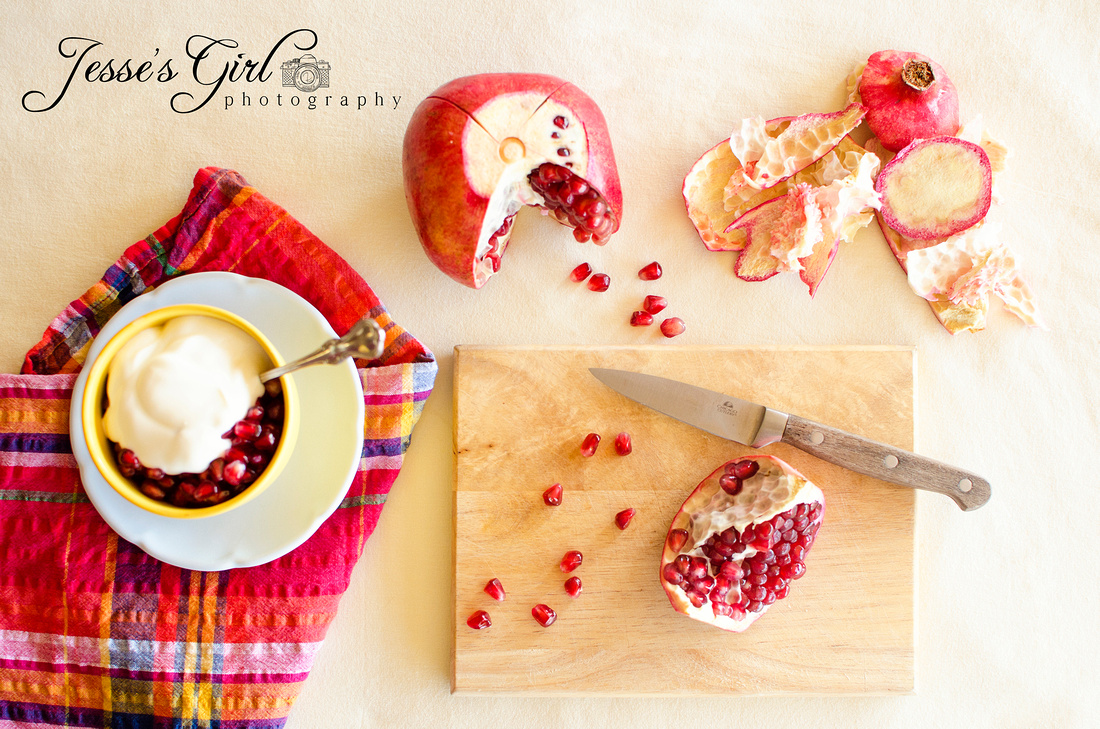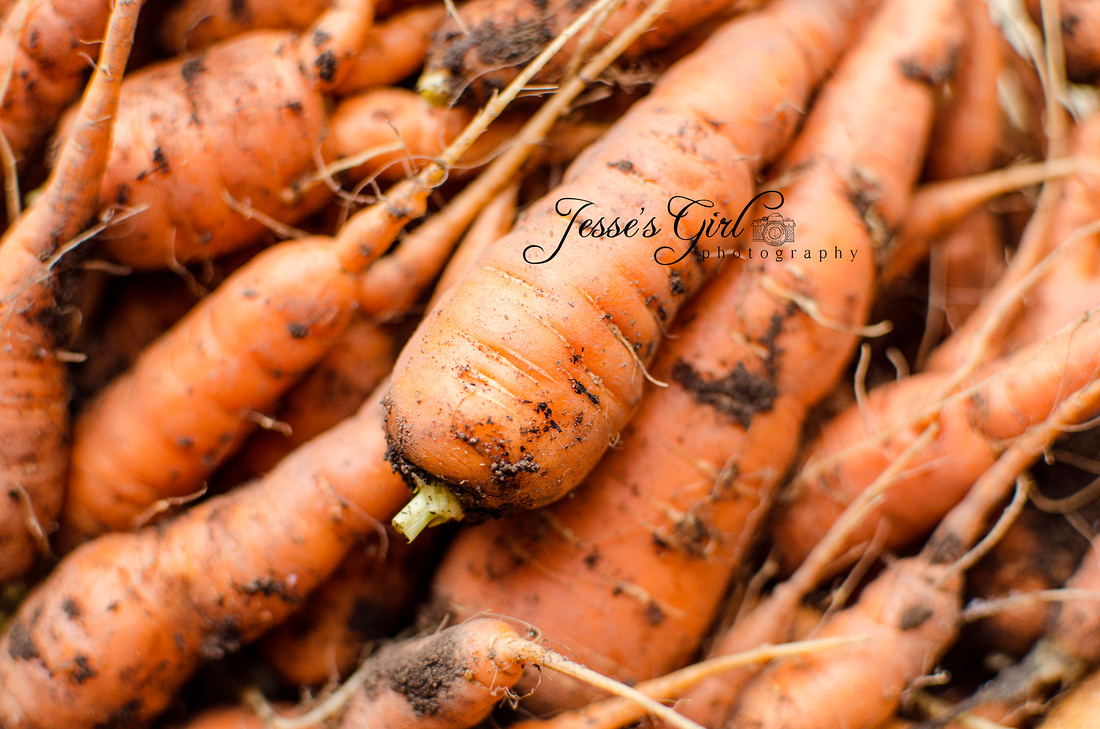 I was having so much fun sorting, ordering, and hanging food photos in the kitchen that I also did some "spring cleaning" in the rest of the fine art albums here on the site.
I also updated some of my prices. So check it out and order some fine art from yours truly to add a pop of color to your walls, too!
Use the coupon code YaySpring for free shipping on orders over $25! It expires May 31st.
And did you know I'm available for unique custom work? If you have a space in your home that needs a few certain pictures in certain colors, I'm all over it! Send me a message and I'll take photos just for you to purchase from your own special album! I'll give you 10% off any prints from commission work.
Thanks for all the love and for and supporting Jesse's Girl Photography!