When I think "Spring in Germany" I think "rolling yellow fields of flowers!" As yellow happens to be my favorite color, my love of Spring has grown with each season spent here. I've never lived where they grow rapeseed (used to make canola oil) like they do here. I find myself being a tiny bit of a distracted driver when the fields are in bloom!
So I was super pumped when Vanessa contacted me about family photos in said fields. We had a blast, and the color just can't be beat!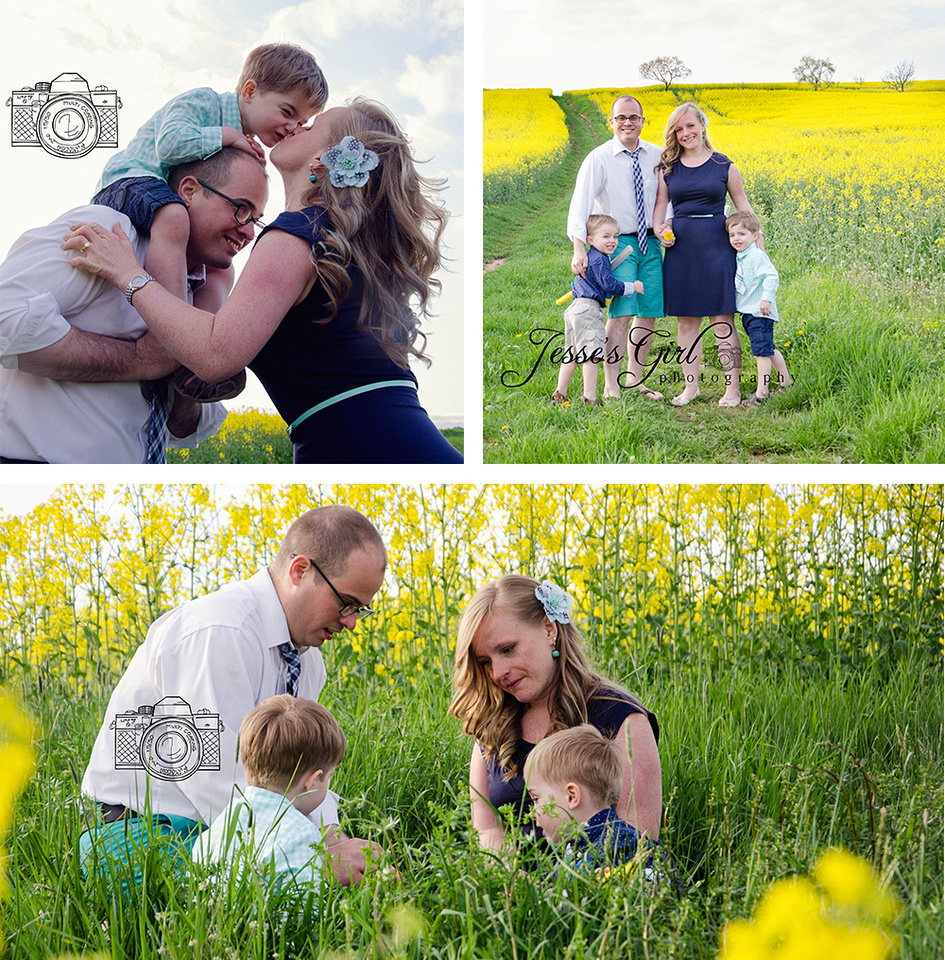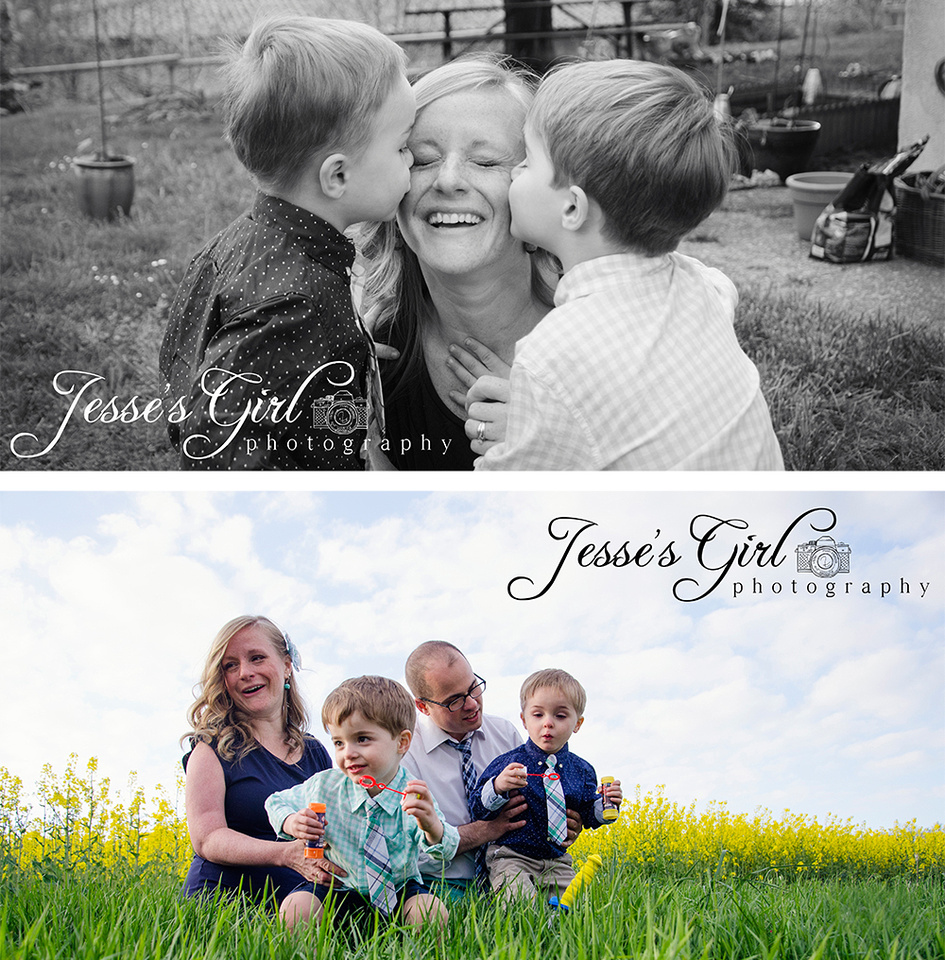 One thing I loved about our evening together was how evident THE LOVE was in this family! I didn't have to do much prompting to catch them in those sweet family moments. It really felt like I was a fly on the wall just following them around as they played together!
So a big thanks to the James family for a wonderful shoot... I just know you're going to love these photos. I had a smile on my face the whole time I was working on them!