This maternity shoot will always hold a special place in my heart... you see, Kaitlin and Bryan just did a couples shoot with me last summer.
They were a blast to shoot. We talked and laughed as we wandered around their beautiful village, Kusel. They showed me their favorite walking path near their house. And in general it was just so fun documenting all these cute smiles, giggles, and smooches for them. Especially since they hadn't had professional photos done to remember their "just us" years.
And I got this epic shot at the end of the night...
...it is by far one of my favorites to date.
And come to find out in the midst of all this jumping around and being otherwise ADORABLE... the Lichty's didn't know that this sweet little bundle was about to change their lives...
So technically, this was baby Lyla's second photo shoot with me ;o)
It's definitely one of my favorite "and baby makes three" stories ever! When Kaitlin told me the news I shrieked with glee for them... and was tickled pink when she told me to pencil her in for a maternity shoot in the Spring!
K & B are going to be SUCH fun parents! They have such great heads on their shoulders and amazing senses of humor. Two things essential to parenthood, in my opinion!
Lyla is one lucky little girl!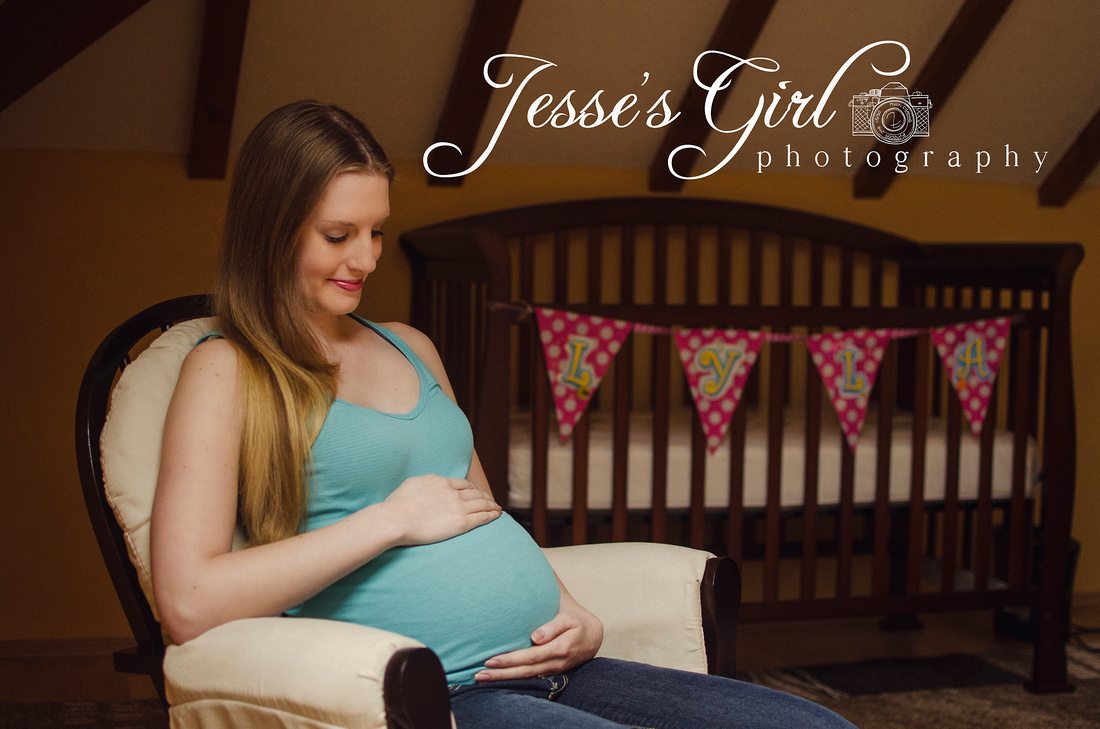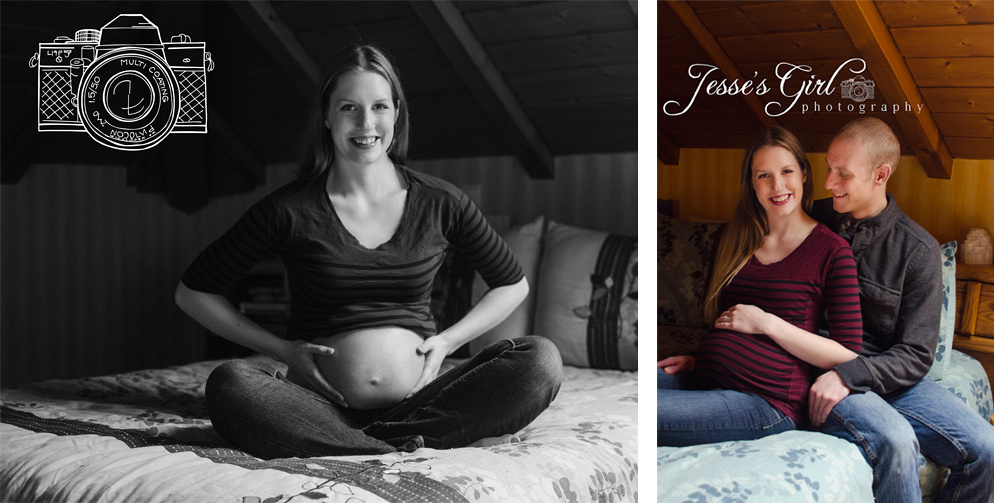 Congrats again Kaitlin and Bryan! I can't wait to meet your sweet one. And thanks for the privilege of documenting this next step in your family's journey. Best wishes as the countdown to her arrival begins! You'll do so great!