The photos from the portrait sessions on November 29th are now available for sale on my website.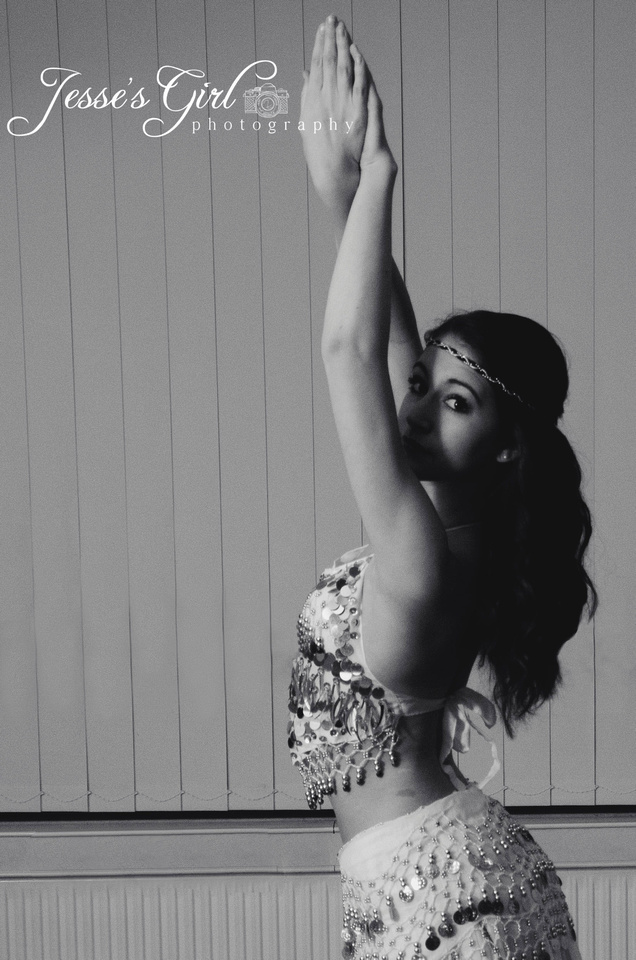 You can view all the images by following this link to the Nutcracker album.
Please let me know if you have any questions about the ordering process!
I did do two short video tutorials in this post.
Best wishes to all the hard working dancers as the performance approaches!