I've got a very exciting giveaway going on right now: free tickets to Grace Studio's Nutcracker!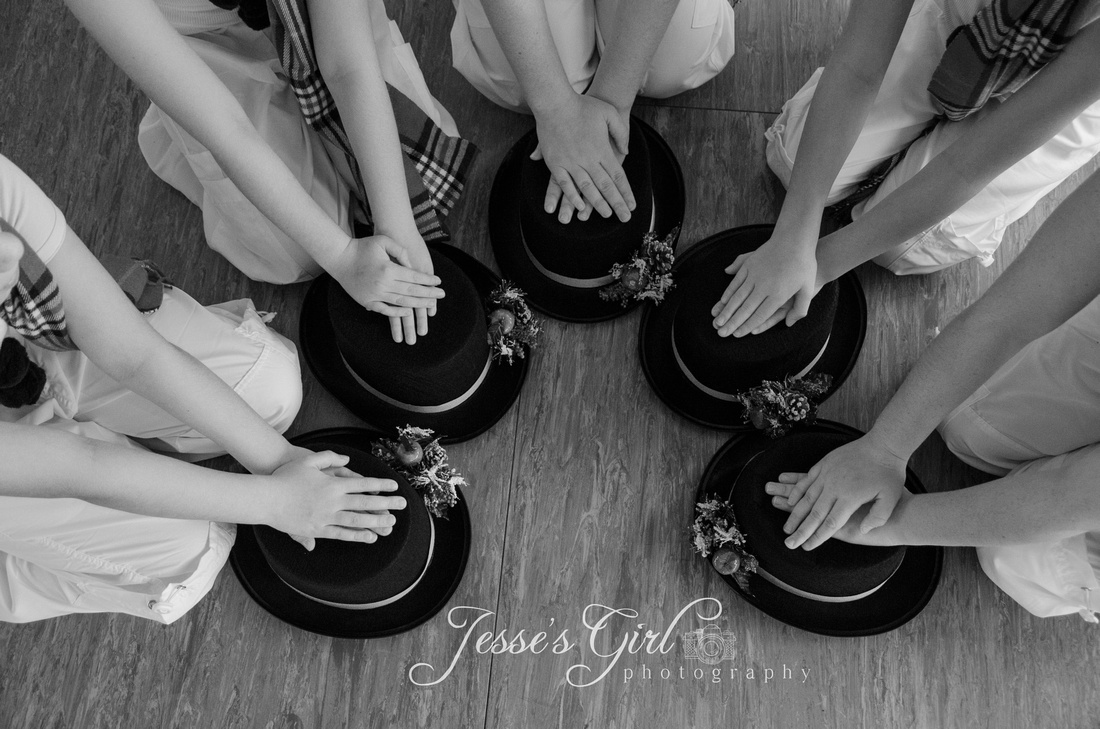 The show is Thursday, December 18th at 6:30pm at the Haus des Bürgers in Ramstein-Miesenbach.
I am so very fortunate and excited about my role as the studio photographer, and I want to see you all there! It's definitely not something you want to miss out on... so much talent and Christmas magic!
And hey, if you can go for free it's even more magical, right?