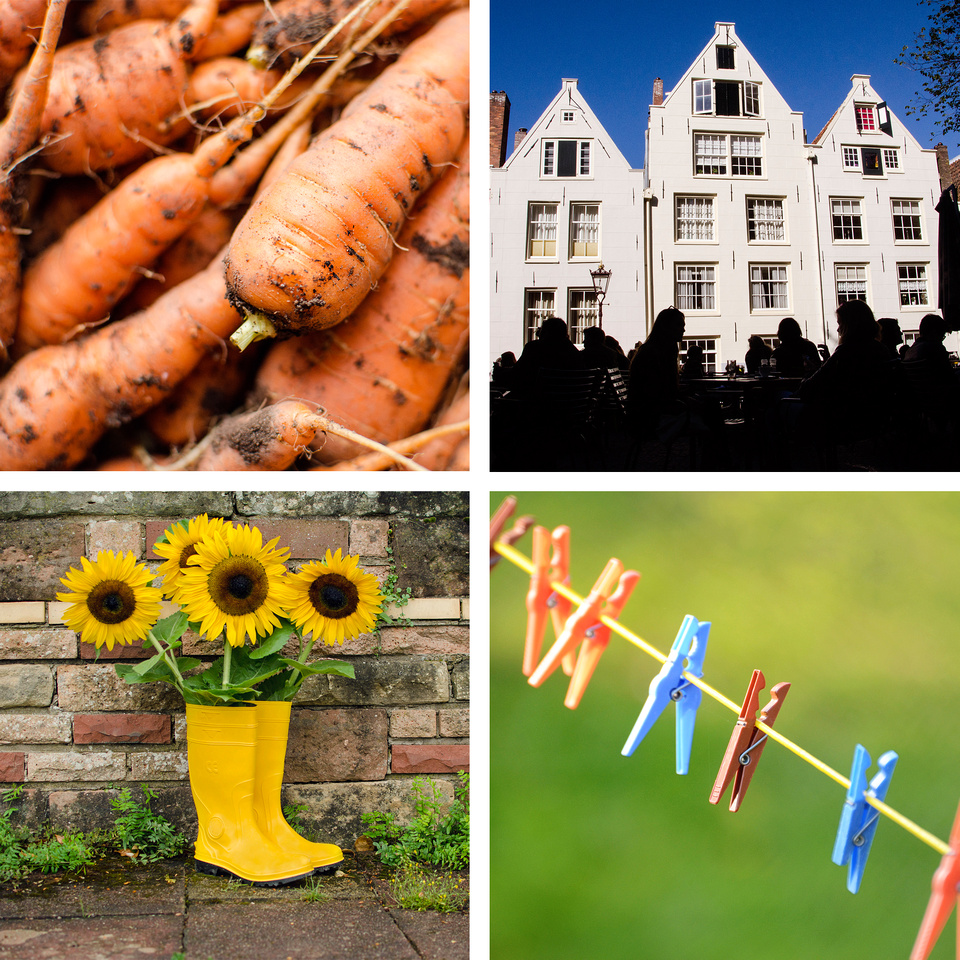 I hope everyone had a fabulous Thanksgiving!
And Happy Black Friday to you, because I'm doing a 50% sale on fine art prints today!
Just follow this link to my albums and enter the code BlackFriday50%Sale to get a jump start on your Christmas shopping with some unique gifts for your loved ones!
The sale ends tonight at 11:59pm CET.