Here's the blog debut of the adorable Aldridge crew!
I had a blast with these three, as they showed me their favorite parts of their village's walking paths.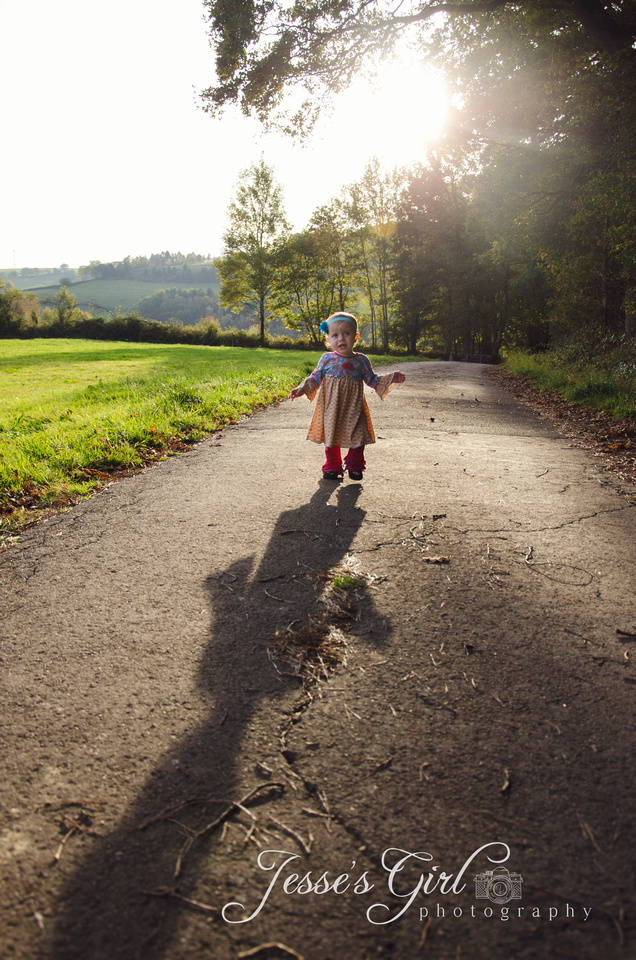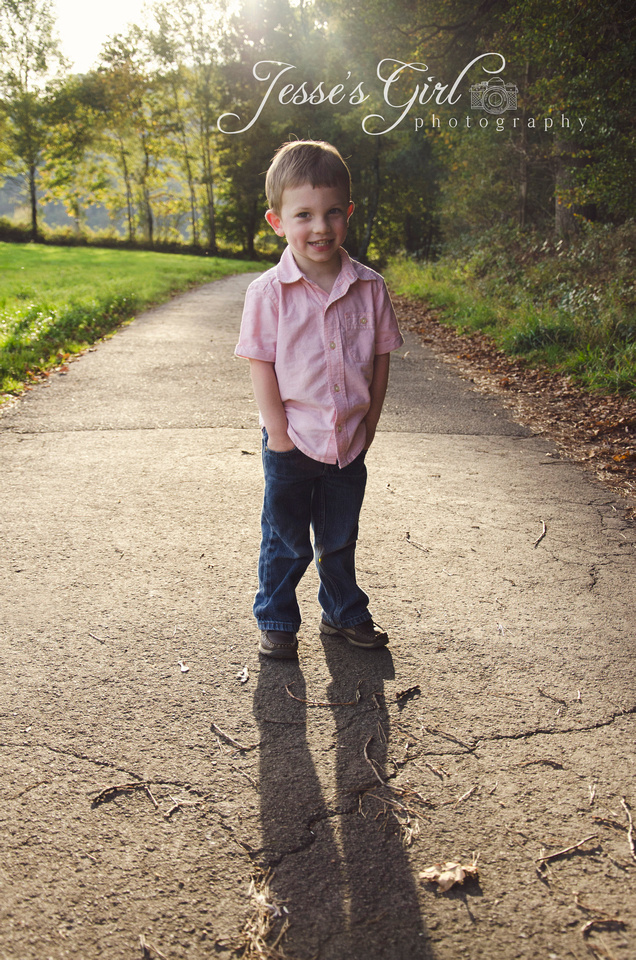 We enjoyed the setting sun on what feels like the last beautiful day before the fall gloom really sets in.
And then we went to the top of the hill overlooking their village to play with all my cool toys and have Dad blow a ton of bubbles!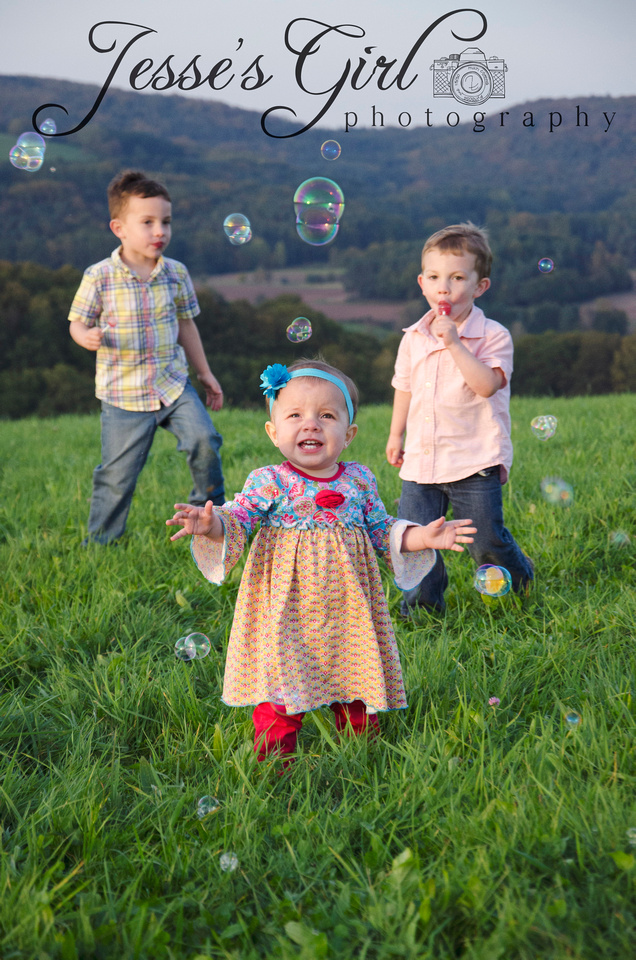 Thanks Kelly and Stephen for the fun time spent with your adorable family! They are some seriously sweet little ones!