It's such an honor to look back at the past year of photographing these baby blues...
...hard to believe Baby Gracie is an almost-walking, almost one-year-old Gracie!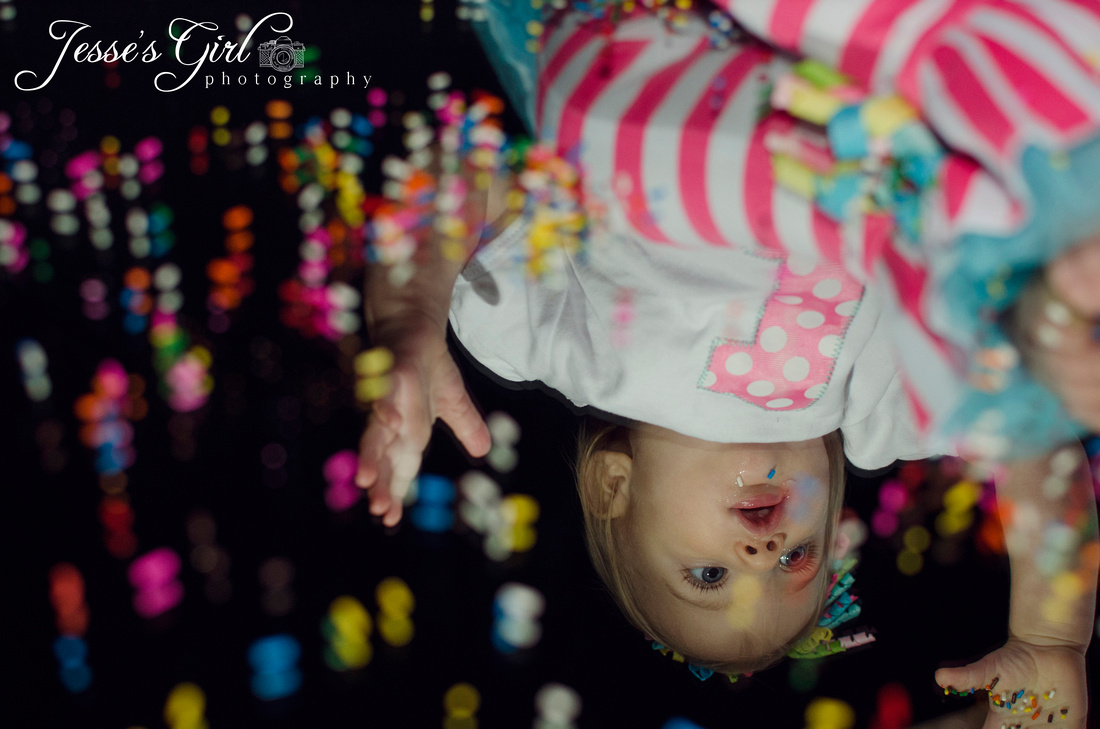 We had a little fun celebrating with some sprinkles and a special cake just for her. She wasn't quite sure what to think at first.
But she figured it out ;o)
A huge happy birthday to Little Miss Grace!
I can't wait to see what the next year holds for those precious blue eyes!