Just this past weekend, I was sitting in a restaurant in France with Kirsten. (Which sounds so so glamorous to say - that I live close enough to France to consider a weekend trip a possibility, but I digress)
I had a camera full of photos from the weekend, not to mention a ton from previous weeks. But I still wasn't sure what to blog about for this month's circle.
And she laughed and said, "Well you sure seemed happy when you were photographing the produce at the market today!"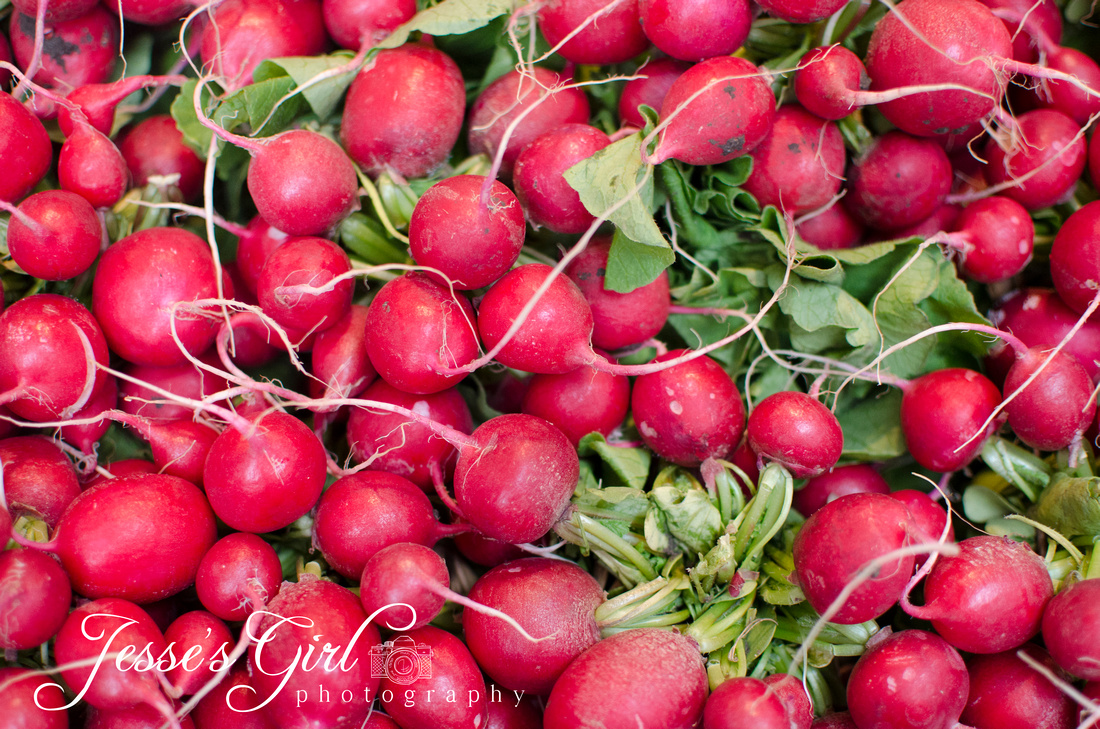 Leave it to your bestie to totally point out the obvious and save the day!
Life's been busy lately (when is it NOT?) and I had carved out this time to go to France with K as our last big girls' only hurrah before she moves away this winter. And in between family life, online class, work, play, and stupid boring things other necessary things like laundry, I am also getting ready for my Mom to visit for two weeks!
Thank God for Kirsten's reminder that sometimes what makes us the most happy, especially during busy seasons, are the simple things. Fresh produce makes me super happy because I love bright colors. And I love food.
So without further ado, my brightly colored photos of produce from a French market...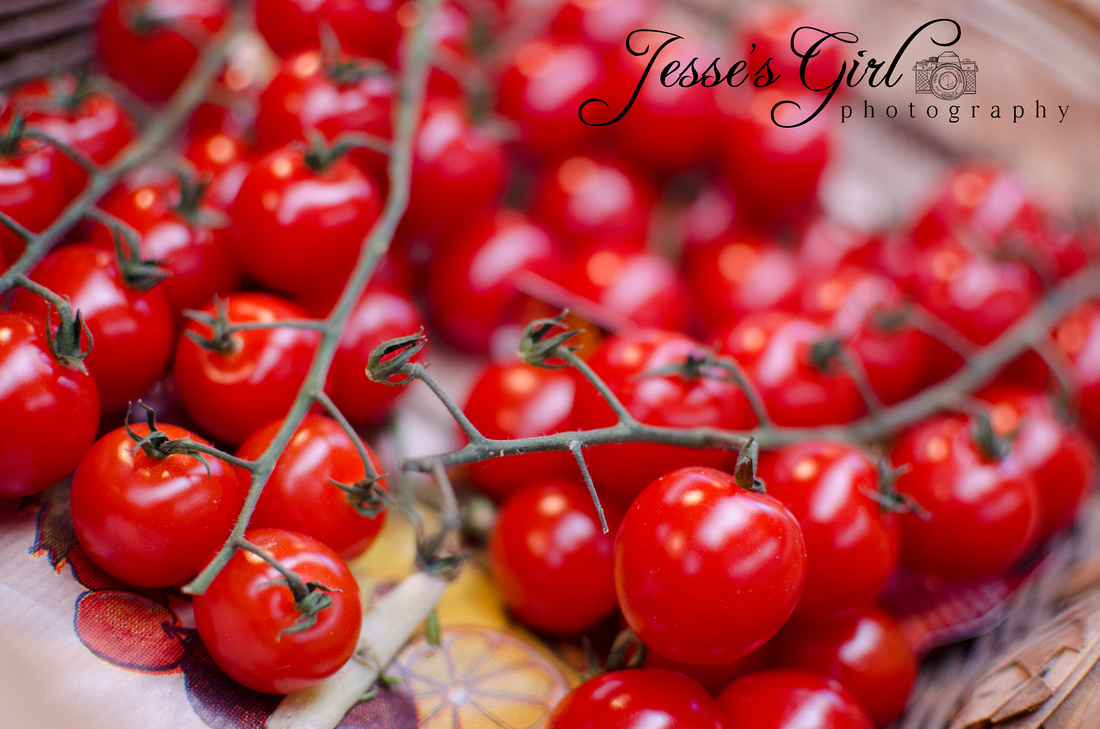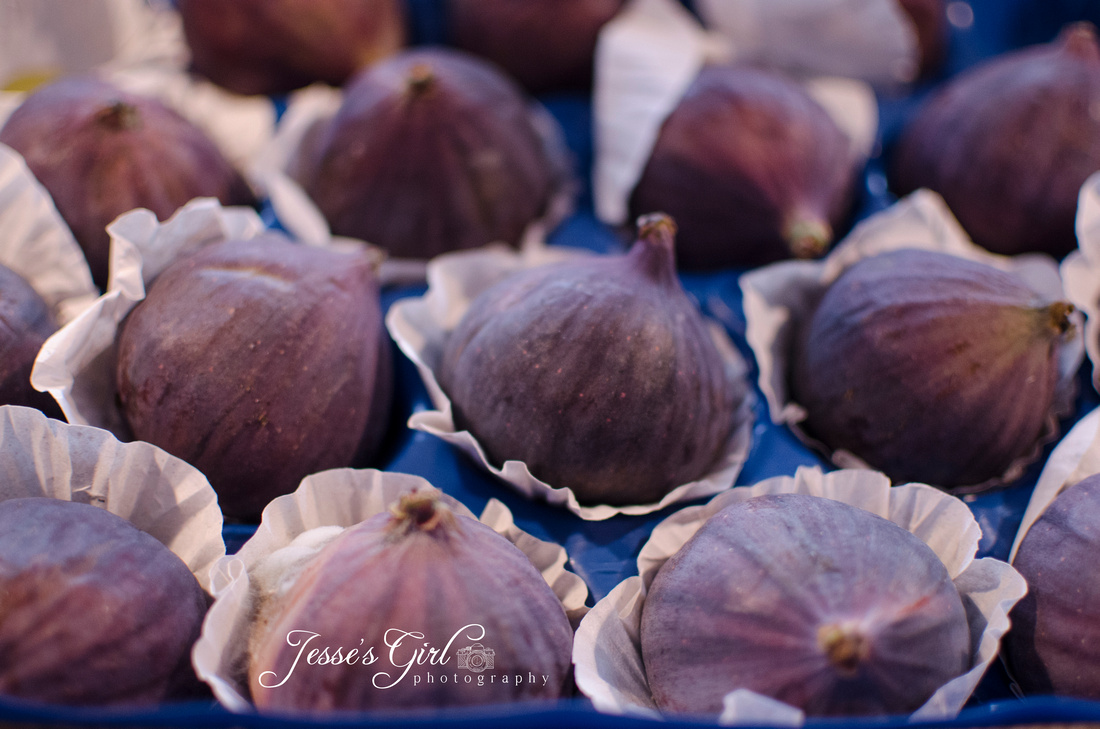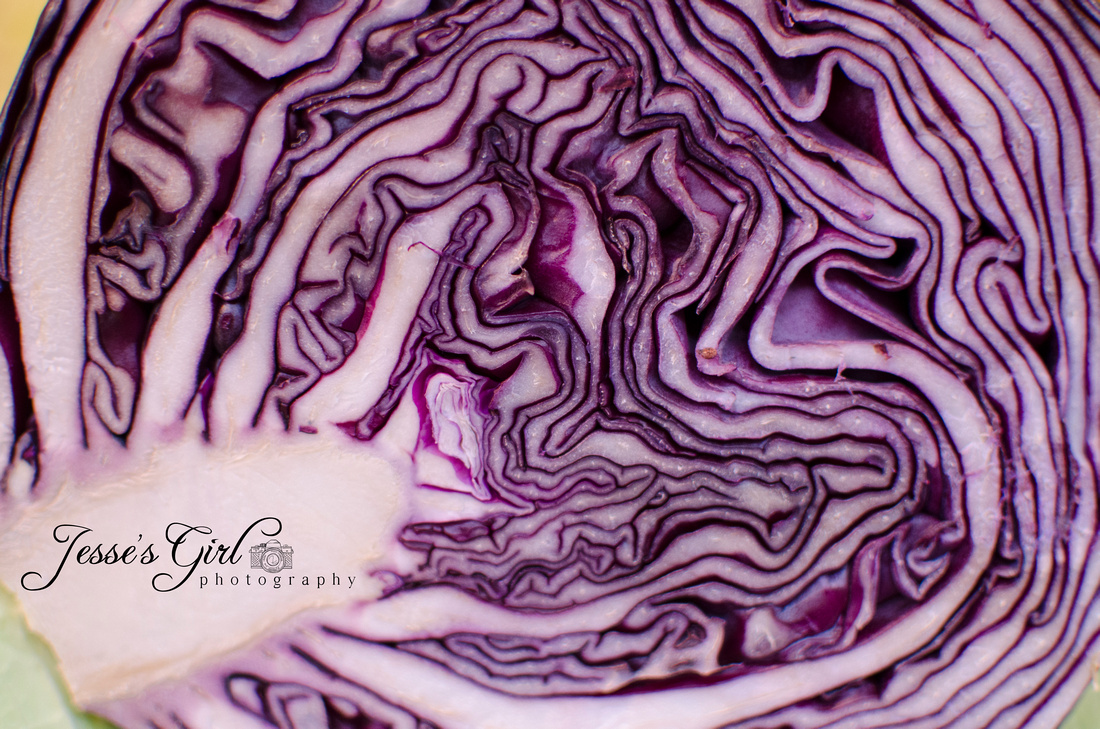 So that's my dose of happy this month.
Please follow the circle of happiness around the world, starting with Anna Francken in The Netherlands!